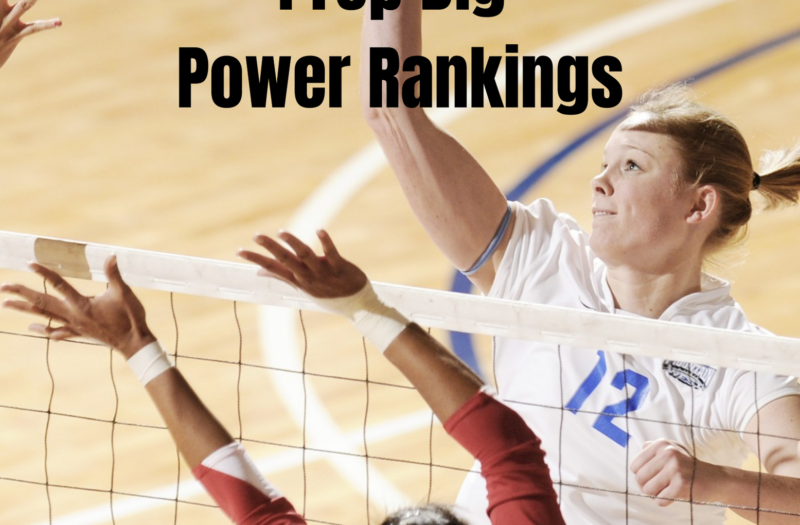 Posted On: 10/12/21 11:46 AM
Another week is in the books. This week was predicated on major conference matchups taking place with several non-conference surprises.  So it's time to release a new edition of the Prep Dig Power Rankings. We do have some a new team entering the fray. So who are the new squads that have entered the list? Let's take a closer look.
Immaculate Heart
East Brunswick
Demarest
Williamstown
Bogota
North Hunterdon
Hudson Catholic
Wayne Valley
 Kent Place
Mendham
It was a very normal week in regards to the top teams in the power rankings. A majority of the teams held serve with Roxbury's defeat to Sparta knocking them out of the top 10. 
So the squad who has made their move in is Mendham who knocked off Jefferson and Sparta last week and was on the outside looking in with the power rankings. 
However, there will some shakeups potentially this week with some of these top squads matching up this week highlighted by an Immaculate Heart/Bogota rematch from the opening week of the season. 
Top Matchups to Watch
Tuesday, October 12
Gloucester Tech at Williamstown
Wednesday, October 13
Roxbury at Demarest
Saturday, October 16
Bogota at Immaculate Heart