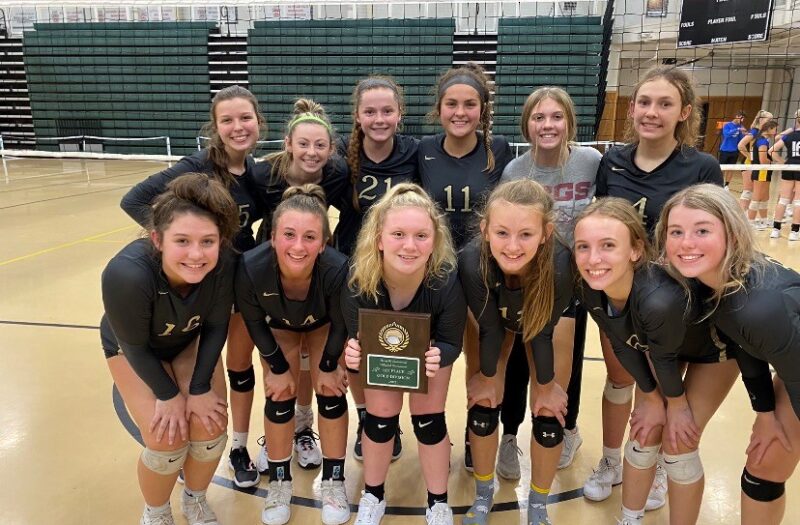 Posted On: 10/4/21 2:14 PM
With the MAAA Conference and the Black River League sending two teams to the semifinals, the MAAA conference team took the title.  Fredericktown beat Ellington 25-15, 25-16 in one semifinal, and then North County knocked off South Iron 25-20, 25-22 in the other semifinal to set up an all MAAA Conference final.  Fredericktown 23-2-1 took the title in 2 over North County 18-3-2 25-16, 25-19. Fredericktown ran the table, not losing a set and improving to 23-2-1.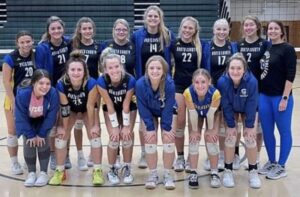 Silver Bracket final had Saxony beat Advance 26-24, 25-23, and the bronze final had Lesterville knock of Clearwater 25-19, 25-20.
Top Performers
Ava Penuel (2024) | Fredericktown
The sophomore setter/outside hitter put down 25 kills for the tourney and 8 in the finals.
Linley Rehkop (2023) | Fredericktown
Standing 5'6, Linley stepped up big for the Blackcats during the tournament by hammering home 29 kills to lead the Blackcats in kills for the tournament.
Kyndal Dodd (2022) | Fredericktown
The 6'1 senior added 23 kills and 22 blocks for the tourney, and her best-blocking performance was in the semifinals, with