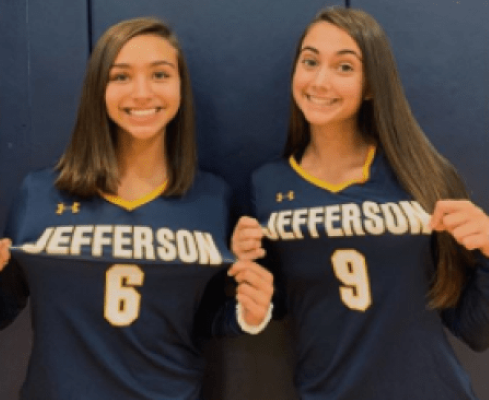 Posted On: 10/15/21 11:09 AM
Emily Carcich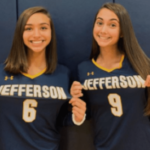 Emily Carcich 5'7" | S Jefferson | 2022 State NJ had a breakout year in 2019 during her sophomore year at Jefferson High School and her career has flourished from there. It was not a surprise too many when she broke onto the scene as she was introduced to the game at a very young age as volleyball runs in the family with her Dad, Jason Carcich, being the Head Volleyball Coach at Wayne Valley.
Emily likes to be the one to strategize and make quick decisions to advance her teams chances as her volleyball IQ is off the charts so why wouldn't you want the ball in her hands. She has a sense of calmness and confidence that makes her teammates feel as if they can accomplish anything and she wants the ball in her hands making those critical decisions. Not to forget that she has tenacity and technical skill that propel her team's offense to the next level. 
This season for her has been nothing short of consistent as she has recorded double-digit assists in every match this season averaging 18 a match. Jefferson's two blemishes are against two top opponents in Sparta and Mendham in the NJAC. 
She was the focal point of