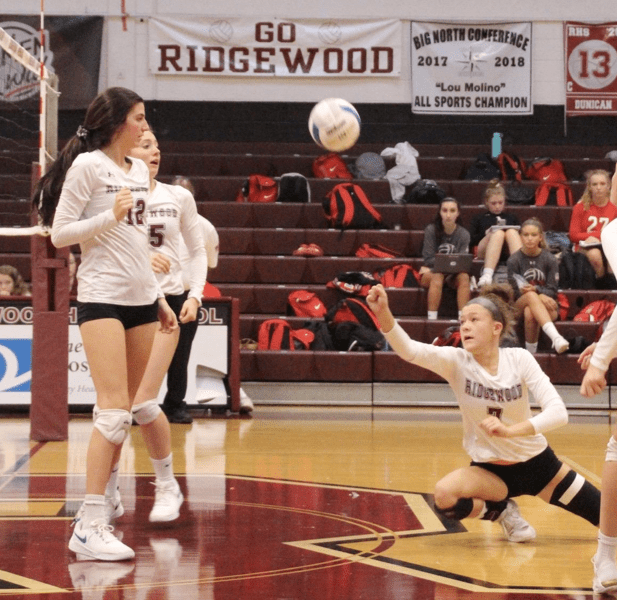 Posted On: 10/14/21 11:02 AM
We are in the midst of tournament play across the state with seven tournaments either about to begin or in the midst of playing. I'm going to give you several players to watch in every single of tournament based on the players remaining in said tournaments. Let's take a look. 
Morris County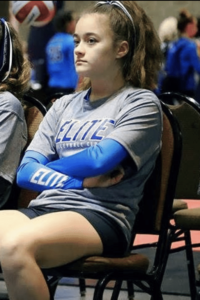 Morris County is about to be entering the quarterfinal round this weekend. Eight teams remain with Roxbury or Mendham as the commanding favorites in the tournament where they would meet potentially in the final. 
Players to Watch: Lorie Horta Lorie Horta S Roxbury | 2023 State NJ (Roxbury; S); Mackenzie Rock (Jefferson; OH); Poppy Skjonnemand (Mendham; MB); Sienna Volpe (Mount Olive; OH)
Essex County
The Essex County Tournament is still at the earliest point as they are entering the preliminary round of the tournament after several play-in games. We have Montclair-Kimberly as one of the favorites with a potential semifinal matchup against Verona who seems to rise to the occasion in tournament play. 
Players to Watch: Patricia Rakova Patricia Rakova OH Verona | 2023 State NJ (Verona; OH); Sarah Sherwood (Caldwell; S); Norah Shaji (Livingston; OH); Sidney Kinsale (Millburn; DS)
Bergen County
Bergen County enters the quarterfinal round with three of the