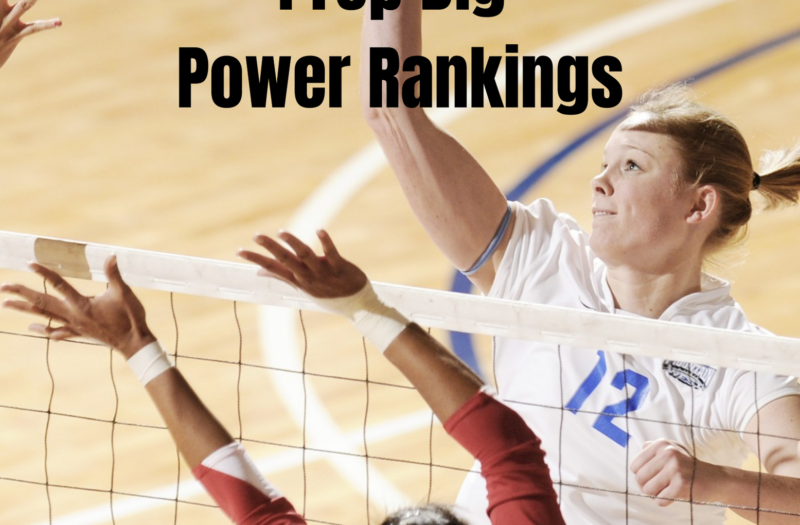 Posted On: 10/5/21 11:18 AM
Another week is in the books. This week was predicated on major conference matchups taking place with several non-conference surprises.  So it's time to release a new edition of the Prep Dig Power Rankings. We do have some significant shakeups on the list as new teams have entered the fold after some marquee victories. So who are the new squads that have entered the list? Let's take a closer look.
Immaculate Heart
East Brunswick
Demarest
Williamstown
Bogota
North Hunterdon
Hudson Catholic
Roxbury
Wayne Valley
 Kent Place
I gave Sparta the jinx this past week as I was so impressed with them a week ago. The team then ended up losing consecutive matches to Wayne Valley and Mendham. Therefore, Sparta has fallen all the way out of the list this week. 
Williamstown moved up several spots after their impressive top 10 victory over North Hunterdon in a battle of unbeatens. Hudson Catholic and Roxbury all moved up one spot by handling business this past week. 
Two new squads enter the fray in Wayne Valley and Kent Place. Wayne Valley has been solid all season and there only defeats are to Immaculate Heart and Demarest. Their victory over Sparta in