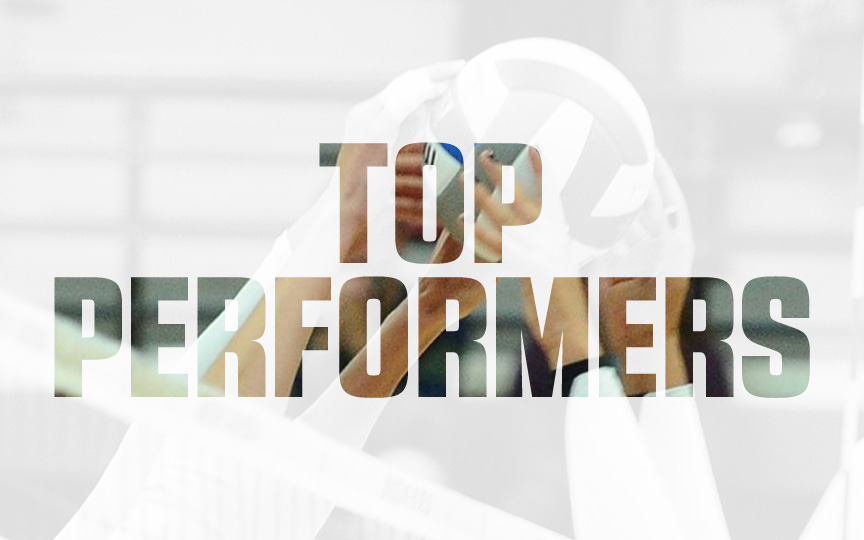 Posted On: 10/16/21 12:00 PM
The 2021 High School season has been amazing so far!  Along with our readers, we have been on pins and needles watching teams battle all season long.  There have been some amazing tournaments and great district battles.  We have been talking to coaches, reading tons of stats, and getting lots of video submissions from parents and players regarding how everyone has fared over the course of the season.  As we are funneling into the end of district play and are about to head into the playoffs, we will be discussing some players who are being nominated for our inaugural Prep Dig Texas All-State Awards. 
We will begin taking submissions from any of our readers for each grad class. Please nominate players by October 30th at noon.  Our All State Teams will be awarded by class.  Please reach out to me via social media or email and I will analyze the player(s) you nominate.  We will write some articles on a majority of the submissions so our readers can get to know them.  The players we will be discussing have been tearing it up and proving themselves all season long.   We will then select certain players for our end of season awards and write some more highlight articles on them.  We love our readers and are so thankful that each of you decide to take the time out of your busy days to help us recognize these wonderful players.  Without you, none of this would be possible.  We don't know everything and we admit that…so please help us with those that we might be missing out on. 
Also don't forget to have your favorite players update their recruiting profiles.  Here are a few ways you can help us help each athlete get the best exposure possible.  Tell your favorite athlete(s) to:
Keep their athletic recruiting profiles as updated as possible with heights, club affiliations, contact info, etc
Produce video content to keep fresh eyes on your play (it doesn't have to be the best looking…just as long as it showcases them)
Send us emails to give us stats for the week or tell us any awards earned
Tag us on social media on any game updates, scores, awards, commitments (Twitter: @PrepDigTX or myself @CoachMikeDZ or on Facebook)
DM us on social media for any updates
Share each other's stories, posts, tweets and create a wonderful community who helps each other get seen.
As always stay tuned for more articles on your favorite athletes.  If you have anyone you think we should watch out for, please shoot me an email with some info at nov8vb@yahoo.com.  Also don't forget to help these kids get more exposure by sharing our stories with your friends.  Help us help them by simply retweeting on Twitter or sharing on Facebook.  Thanks for following us, Prep Dig Texas Family! Don't be afraid to interact with us. We love the likes, shares, and quotes/comments.  Keep them coming!