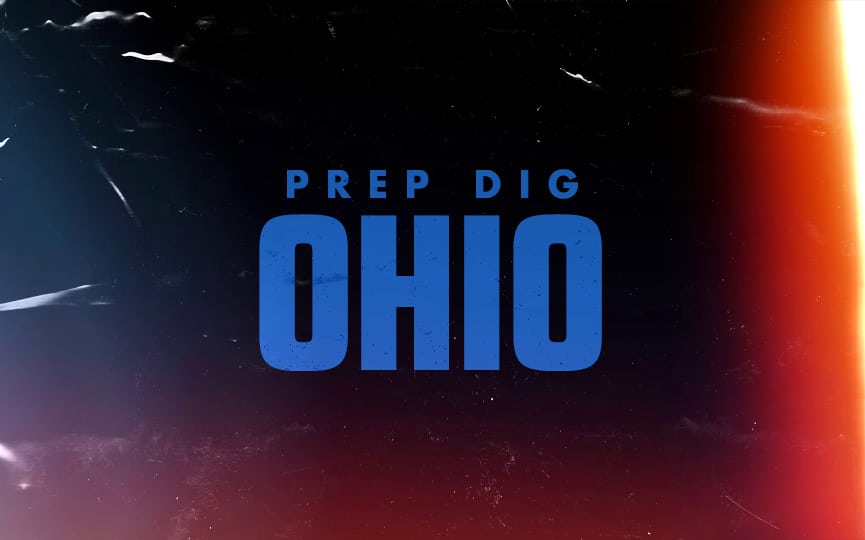 Posted On: 10/7/21 1:30 PM
Miah Delaney - 2023 | Sand Valley
The 5'10 junior middle had a career high 22 kills in the Cardinals' 3-2 win over Strasburg-Franklin. She was efficient in the victory as she hit .405 while terminating 4.4 kills per set. Delaney also added three service aces and three total blocks. She has recently increased her production for Sand Valley as she has had consecutive matches in double-digit kills.
Kaleigh Palmer - 2023 | Wapakoneta
Palmer is one of the biggest offensive threats in the state. She is long, athletic, and can swing with great power and range. She recently terminated 26 kills in Wapakoneta's 3-1 win over Bath. She is averaging 6.4 kills per set and twice has earned over 40 kills in a match this season.
Ariel Page - 2022 | Montpelier
The Locomotives improved to 9-9 overall and 3-1 in the Buckeye Border Conference standings with a 3-2 win over Stryker. Page was the leading offensive threat as she earned 25 kills while hitting .358. She also contributed four total blocks and six digs. The 5'11 opposite is left-handed and can hit a heavy ball with good range through the opponent's court off of her