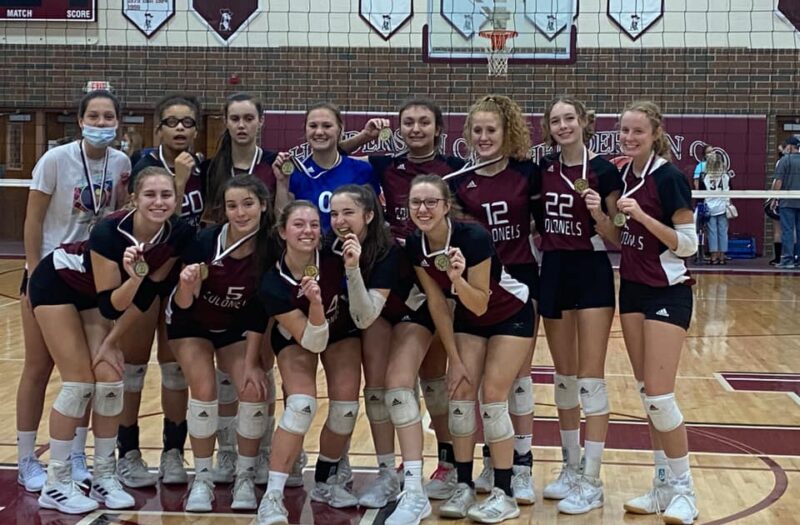 Posted On: 10/21/21 11:52 PM
Region 2 title contender Henderson County has captured the 2021 6th District championship. 
The Colonels blanked familiar rival Webster County 3-0 (25-11, 25-11, 25-12) in the 2021 6th District Volleyball Tournament title match. 
Henderson County is set to compete in the Region 2 Volleyball Tournament.
Here are three Henderson County players to watch. 
Keianna Alexander Keianna Alexander RS Henderson County | 2024 KY (So., Outside Hitter): An agile player with solid jumping ability, Alexander excels in the front row. Alexander, who currently leads Henderson County in kills, has shown the ability to be both a go-to hitter and a primary passer. In addition, Alexander possesses quality back row skills. 
Kelsie Hill (Sr., Defensive Specialist): A productive defensive player, Hill is quick, athletic and covers the court thoroughly. Able to dig and pursue, making challenging digs frequently, Hill delivers as a back row hitter regularly and contributes in several statistical categories. 
Jordan Troutman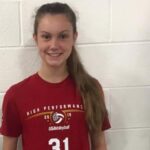 Jordan Troutman S Henderson County | 2022 State KY (Sr., Setter): One of the longtime leaders for Region 2 title contender Henderson County, Troutman runs the offense successfully. A vocal leader who has strong communication skills, Troutman makes quick decisions on the court frequently and identifies blockers well.