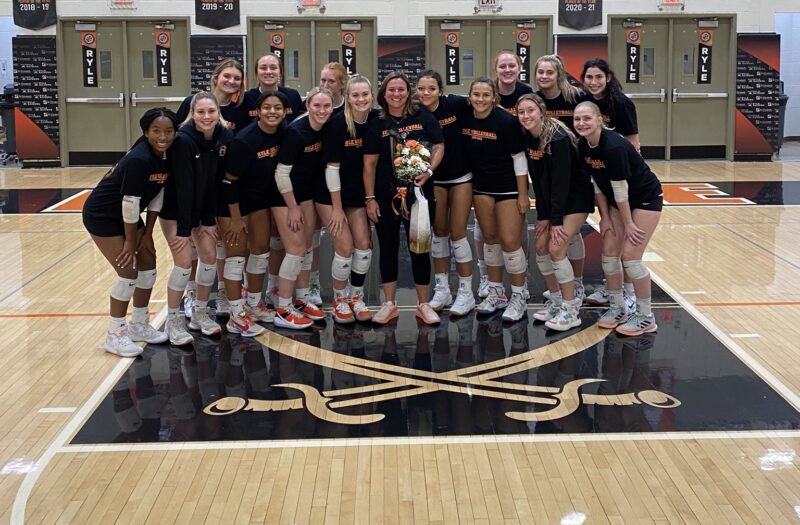 Posted On: 10/28/21 3:42 PM
Ryle won the 33rd District championship, recorded 28 wins and reached the Region 9 Volleyball Tournament Semifinals during its latest campaign.
The Raiders compiled a 28-9 record in the 2021 high school volleyball season.
Ryle features several productive players.
Here are three Ryle players to watch.
Ava Kidd Ava Kidd MB Ryle | 2022 State KY (Sr., Middle Blocker/Right Side Hitter): Kidd provides a strong presence along the middle of the net and can hit from the right side for perennial title contender Ryle. An agile player who moves well from side to side, Kidd closes blocks with the opposite hitter and the outside hitter regularly. Kidd reads the setter accurately and adjusts her approach to get the most out of attacks. Aggressive along the middle of the net, Kidd executes fast attacks frequently. 
Lucy Trump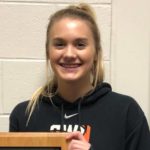 Lucy Trump OH Ryle | 2022 State KY (Sr., Outside Hitter): A longtime leader for Ryle, Trump is among the top high school volleyball players in the nation. Explosive at the net, Trump possesses outstanding jumping ability. A highly productive hitter, Trump excels in both the front row and the back row. Athletic, Trump adjusts to sets coming from any location on the court routinely. Named the 2021 Region 9 Player of the Year, Trump