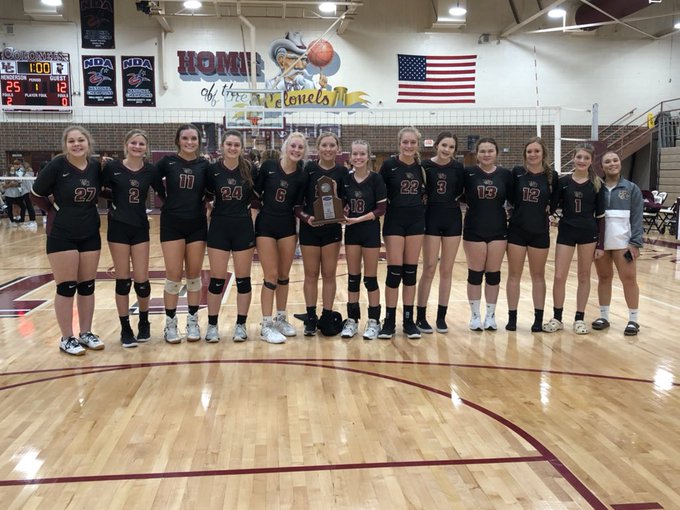 Posted On: 10/27/21 7:34 PM
Webster County is once again a team on the rise. 
After finishing runner-up to rival Henderson County in the 6th District, Webster County has reached the 2nd Region Volleyball Tournament Semifinals. 
Multiple players have helped to lead Webster County in the 2021 high school volleyball season.
Here are three Webster County player to watch. 
Kylie Hardison (Sr., Setter): A vocal leader, Hardison is an excellent communicator. Hardison is agile and covers the court thoroughly. With strong communication skills and athleticism, Hardison directs the offense successfully and makes quick decisions on the court routinely. Hardison thrives in both the back row and the front row. The Webster County setter has shown the ability to make challenging digs and blocks on defense frequently. 
Maggie Jones (Sr., Outside Hitter/Middle Hitter): A versatile hitter, Jones possesses strong jumping ability and excels at the net. Jones is comfortable playing in both the front row and the back row. A highly productive hitter, Jones is aggressive at the net and among the leaders for her team. Quick-reacting and agile, Jones adjusts well to sets coming from various parts of the court. 
Mary Kate Rakestraw (Sr., Middle Hitter): Providing a strong presence along the middle of the