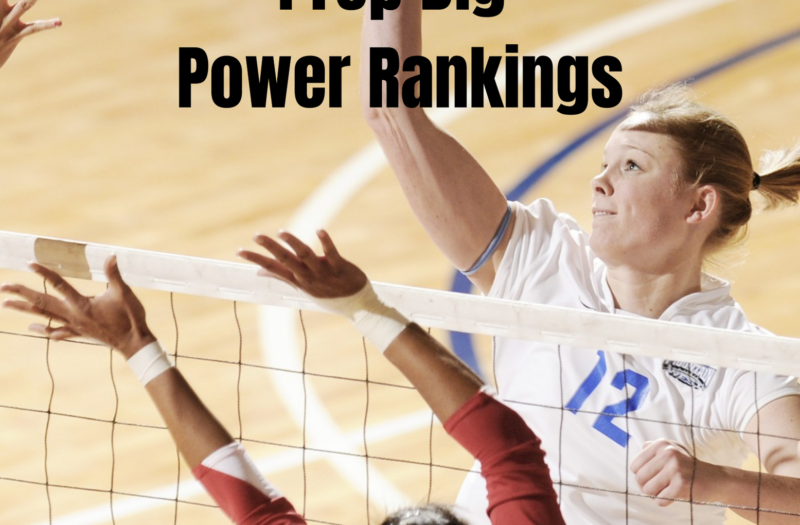 Posted On: 10/19/21 10:57 AM
Another week is in the books. This week was predicated on major conference matchups taking place with several non-conference surprises.  So it's time to release a new edition of the Prep Dig Power Rankings. We do have some a new team entering the fray. So who are the new squads that have entered the list? Let's take a closer look.
Immaculate Heart
Demarest
Williamstown
East Brunswick
Bogota 
North Hunterdon
Hudson Catholic
Kent Place
Wayne Valley
Mendham
The answer is that every team held serve this past week but there has been a mix of where some of the teams have moved. The major change was East Brunswick dropping down from No. 2 to No. 4. This is not an indictment on that squad led by Paige Anania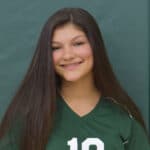 Paige Anania 5'5" | OH East Brunswick | 2022 State NJ because they remain unbeaten. However, it's the overall work done by Demarest and Williamstown. These two teams have found another gear and it's absolutely ridiculous how well these two are playing. 
Another minor change was the flip-flop of Kent Place and Wayne Valley. Maybe that's because of the recency bias of myself watching the Prep Tournament but that three-headed monster there is legit and what they did to stay