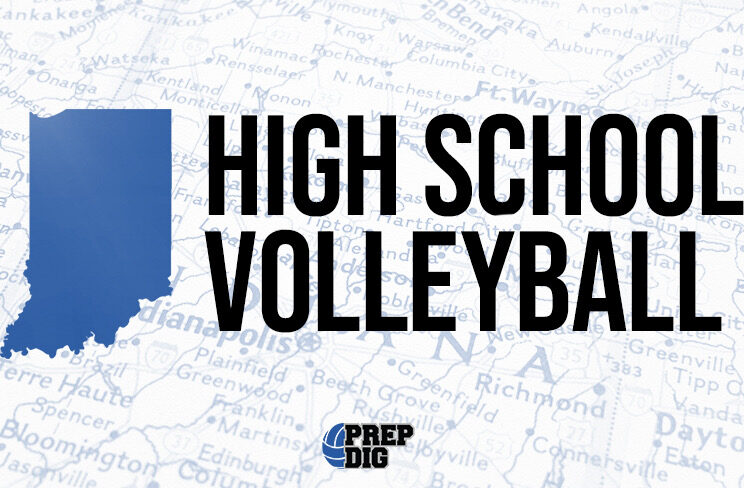 Posted On: 10/13/21 8:28 AM
We've spent the better part of the fall talking about top five teams and the players that got them there. What about other really good teams that could go far in the postseason? This series takes each class and talks about the teams that almost saw time in the top five.
South Newton (27-4)
The Rebels won the Midwest Athletic Conference, and look to make some damage in the postseason this October. I'm impressed with the physicality and high volleyball IQ from  Taylor Cripe Taylor Cripe 5'9" | OH South Newton | 2025 IN ('25, 5-9 OH), whose four-plus kills per set and over-.400 attack percentage leads me to believe that the Rebels will lean on that freshman going forward. No time like the present, as their Thursday match in the playoffs is against.....
Frontier (25-6)
The Falcons had a brief stint in the top five, and that was boosted by a five-set thriller over defending 1A champ Pioneer in early October. The very next match might have been the letdown, as they all but lost the conference title to the Rebels in a long four-setter. Having familiarity with a foe, while also looking for revenge, is a great motivator in the postseason. We're looking to  Emma Segal Emma Segal 5'6" | OH Frontier | 2024 IN ('24, 5-7 OH/DS), who is