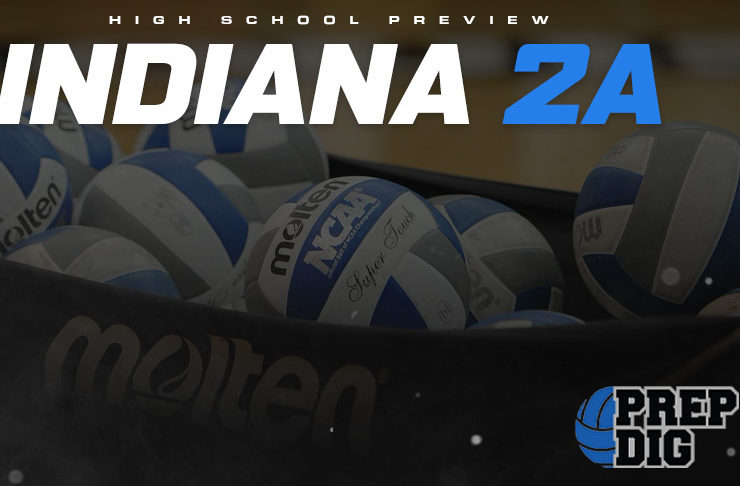 Posted On: 10/14/21 7:51 AM
Oftentimes with my research of hundreds of teams and thousands of athletes, there are some that slip through the cracks. This series highlights teams that wouldn't otherwise get attention, but have had seasons that are worthy of publicity. Here are five teams in 2A that can make waves this postseason and the players who can make a difference.
Illiana Christian (24-6)
The first of two Vikings programs on this list, Illiana Christian is a recent addition to the IHSAA. Located a stone's throw away from Illinois in Dyer, Indiana, the Greater South Shore Conference Champions split their schedule between both sides of the state line. Hopefully, they won't look TOO far ahead; Andrean looms in the sectional semis if the Vikings get that far. We're especially proud of Mia Doorn ('22, 5-8 OH) and her leadership, as her primary passing and nearly four kills per set will be the key to their success.
North Posey (22-5)
Here are the second group of Vikings, who schedule tough enough in the southern half of the state to be prepared for the postseason. I don't think NP wanted to run into 2A #2 Tecumseh in the sectional semifinals, but this is what you train