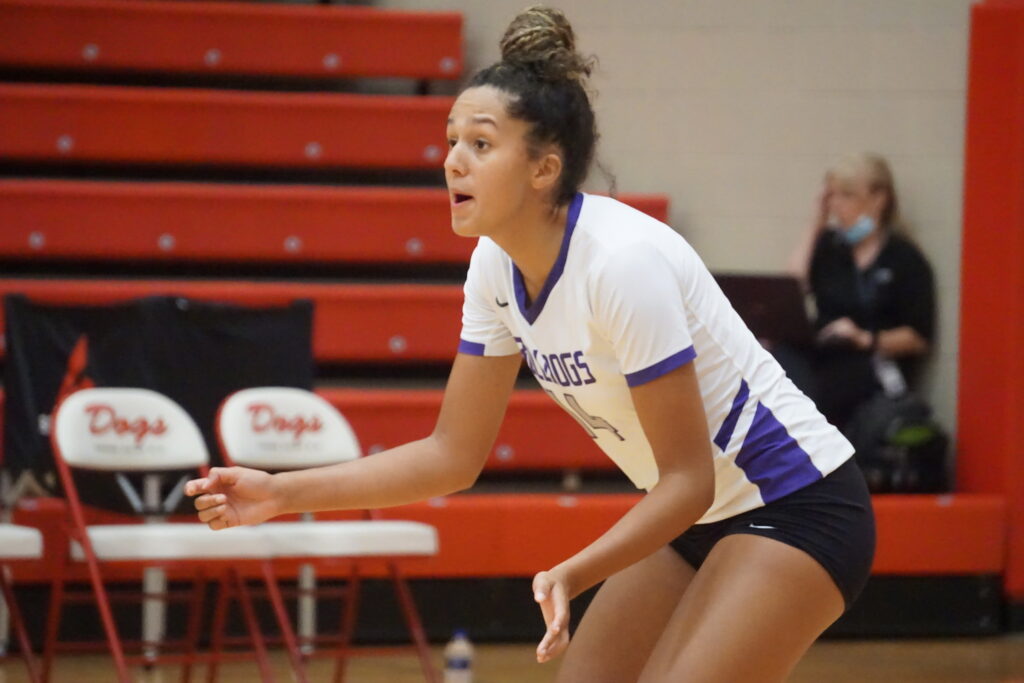 Posted On: 10/16/21 4:05 PM
Our final edition of "The Almosts" places us in the 4A class, where all five teams mentioned are still alive in the sectional playoffs, playing in each of their respective sectional finals in just a few hours from now. Here are the teams and players that deserve more attention regardless of their finishes this evening.
McCutcheon (25-6)
Coming from an admittedly weak conference and an even weaker sectional, the Mavericks play everyone and anyone in Indiana to make them better. Mission accomplished, as they won their first regional championship last fall, and look to go even farther this fall. They get Lafayette Harrison in the final tonight, but someone needs to complement Penn State commit  Chloe Chicoine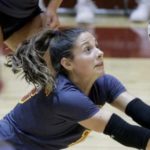 Chloe Chicoine 5'9" | OH McCutcheon | 2023 State IN . Insert  Isabella Humphrey Isabella Humphrey 5'9" | OH McCutcheon | 2024 State IN ('24, 5-9 OH), who averages 3+ kills per set and is a primary passing outside through and through. 
Brownsburg (25-6)
The Bulldogs, after knocking off rival Avon in straight sets, get Plainfield in the sectional final tonight. Again, this squad needs a complement to their big banger,  Kendall Meller Kendall Meller 6'2" | OH Brownsburg | 2022 State IN (Colorado commit), and  Quinci Thomas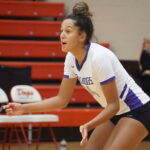 Quinci Thomas 6'3" | OH Brownsburg | 2023 State IN ('23, 6-3 OH) is up to the task. She's crushing more than four kills per set while hitting north of .300 as a pin. Those