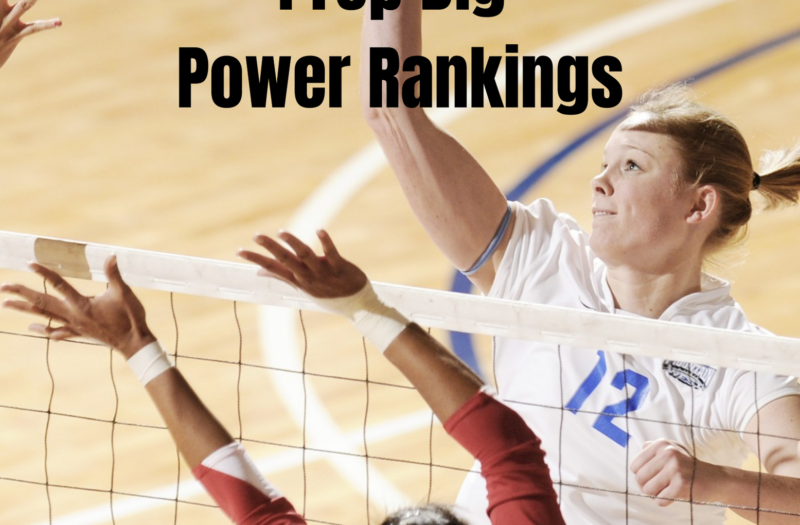 Posted On: 10/26/21 2:50 PM
Immaculate Heart's reign this season is no more after they were upset by Bogota this past week. This week was predicated on major conference matchups taking place with several non-conference surprises. So it's time to release a new edition of the Prep Dig Power Rankings. How does the list look after major upsets across the board. So who are the new squads that have entered the list? Let's take a closer look.
Demarest
Williamstown 
Immaculate Heart
East Brunswick
Bogota
Kent Place
North Hunterdon
Hudson Catholic
Roxbury
Paul VI
Who is the new number 1? Demarest and rightfully so as they are of the few unbeaten teams remaining and the final team to not drop a set this season. This season has been nothing short of remarakable with unfinished business. 
Immaculate Heart fell to third after their three-set loss to Bogota and what did Bogota do after their victory? They lost to Ridgewood which kept them at fifth. Kent Place had a monster week allowing them to jump two spots to sixth. 
We also have a team returning to the list in Roxbury after a resounding win against Jefferson this past weekend. Their three defeats are Sparta twice and