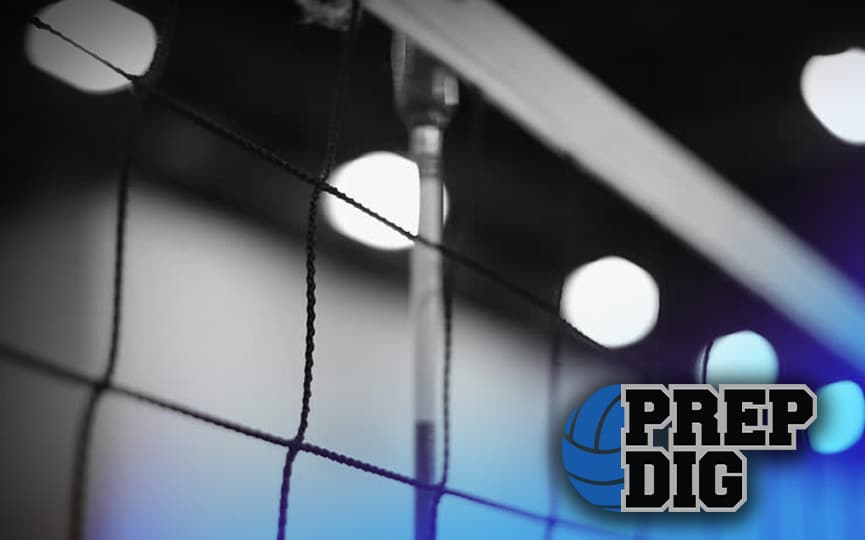 Posted On: 10/14/21 10:22 PM
Young players, some of whom are freshmen, have contributed for teams throughout Region 1 during the 2021 high school volleyball season.
Heading into the 2021 high school volleyball postseason, freshmen are among the key players for multiple Region 1 teams.
With the postseason approaching, here are four Region 1 freshmen to watch. 
Olivia Deweese (Setter, Hickman County): Among the leaders for Hickman County, Deweese is a productive freshman setter. An accurate passer, Deweese is a vocal leader who possesses solid communication skills. Deweese is fast, quick-reacting and covers the court thoroughly. 
Addison Hart Addison Hart 6'1" | OH McCracken County | 2025 KY (Outside Hitter, McCracken County): A freshman outside hitter, Hart (6-1) has helped to lead McCracken County throughout the 2021 high school volleyball season. Agile, Hart possesses solid jumping ability and delivers as a go-to hitter. Able to produce from both the front row and the back row, Hart adjusts well to serves coming from any location. 
Madison Mills (Middle Blocker, Graves County): A middle blocker for Graves County, Mills thrives in the center of the front row. Athletic, Mills moves well from side to side and closes blocks with the opposite hitter and the outside hitter consistently.