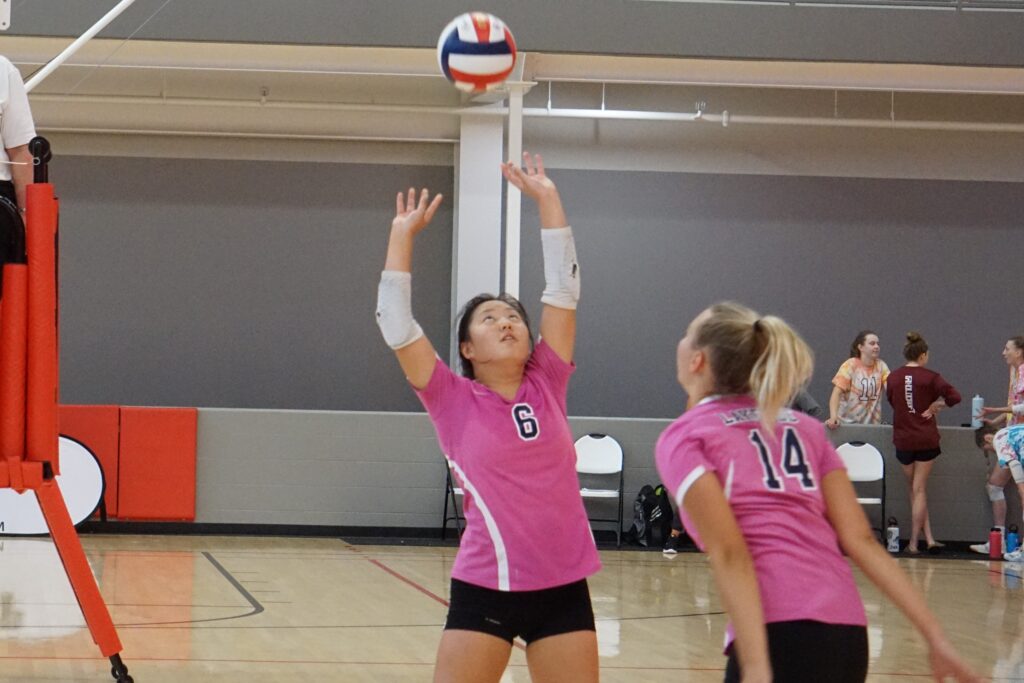 Posted On: 10/18/21 10:00 AM
A fair chunk of the 2021 high school volleyball season in the state of Washington is already behind us as teams and players have been battling it out all across the Evergreen State for more than a month now.
Some of the state's most popular names in the high school volleyball scene have confirmed the high expectations about themselves, producing another season of elite-level performances while some freshmen have also started their careers in the best possible way.
There's also a third category which is absolutely worth following, which is the one with players who are having career years. These prospects have been with their teams for a season or two but have never produced at the level they are this time around.
We'll list some of those players during the week, starting with the setters:
Madison Brauner Madison Brauner 5'5" | S Emerald Ridge | 2023 WA – HS: Emerald Ridge - 2023
A junior, Madison Brauner Madison Brauner 5'5" | S Emerald Ridge | 2023 WA saw her role with Emerald Ridge grow over the years. Even though the season is still ongoing, it's already the one in which she remained on the court for longer, as the 54 sets she played in 2021 are the most in her career. More playing time