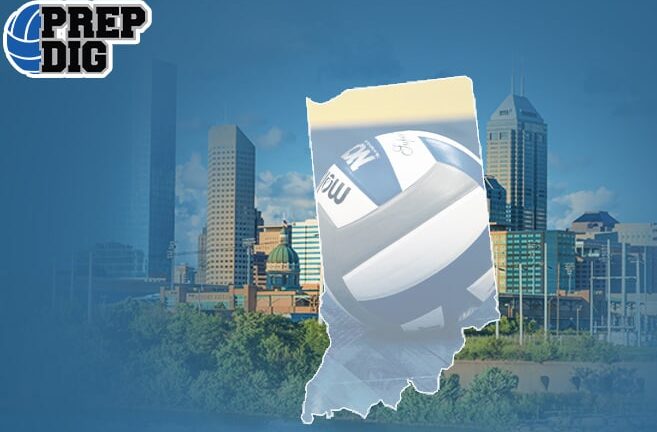 Posted On: 10/5/21 10:12 AM
The sectional draws have been announced, the sites have been named, and things just got serious. What Indiana does is different from what other states do; all of our postseason draws are "out-of-a-hat", per se. All random, with hopes that a lucky draw could get you that much closer to getting out of the sectional. That being said, it's not often that these teams get mentioned, since rankings and success mean so little in the postseason. With one week left in the regular season, we emphasize the leaders of the pack, and the setters that led them there. 
#5: Springs Valley (22-5)
Previous Ranking: #5
The Blackhawks have led the Patoka Lake Conference all season long, and will have the title decided in the last regular season match against a tough Perry Central squad. SV is fortunate enough, however, to be running a 6-2 with two capable setters in  Leigh Carnes Leigh Carnes 5'7" | OH Springs Valley | 2024 State IN ('24) and  Brynne Buchanan Brynne Buchanan DS/L Springs Valley | 2023 State IN ('23). Leigh also leads this squad in kills, doubling as an attacker when she gets to the front row. 
#4: Frontier (20-6)
Previous Ranking: NR
We welcome the Falcons back to the rankings after a brief hiatus. Unlike SV, Frontier lost their de facto