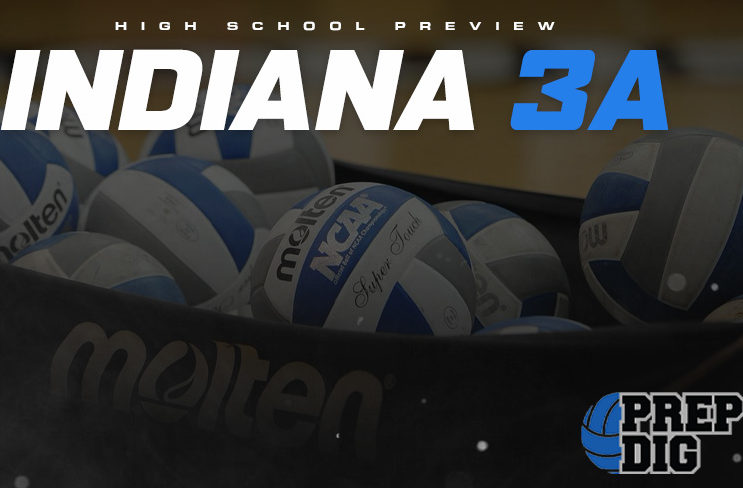 Posted On: 10/11/21 3:47 PM
It never really dawned on me how many people are interested in what's going on in Indiana high school and club volleyball. That being said, we continue our local commitment to making sure these kids get as much exposure as possible, all while achieving high levels of success on the court. Here are the top five 3A teams this week, along with the setters that got them there.
#5: Bellmont (24-5)
Previous Ranking: #4
Winners of the Northeast 8 Conference, the Braves drew Heritage (26-5) in what could be considered the toughest 3A sectional in the state. (Full stop.) The winner of their matchup plays the uber tough Muncie Burris Owls, which has been a legendary program since forever ago. That match tomorrow night is a GREAT preparation for the remainder of the state tournament, let alone what Bellmont has done in their scheduling this fall. Lauren Ross ('23, 5-9 S) runs the 5-1 show for the Braves, accounting for over nine assists per set, and will be leaned on heavily to continued their balanced approach in the playoffs.
#4: West Lafayette (23-2)
Previous Ranking: NR
Welcome to the top five, Red Devils! Their two losses are to 4A McCutcheon and