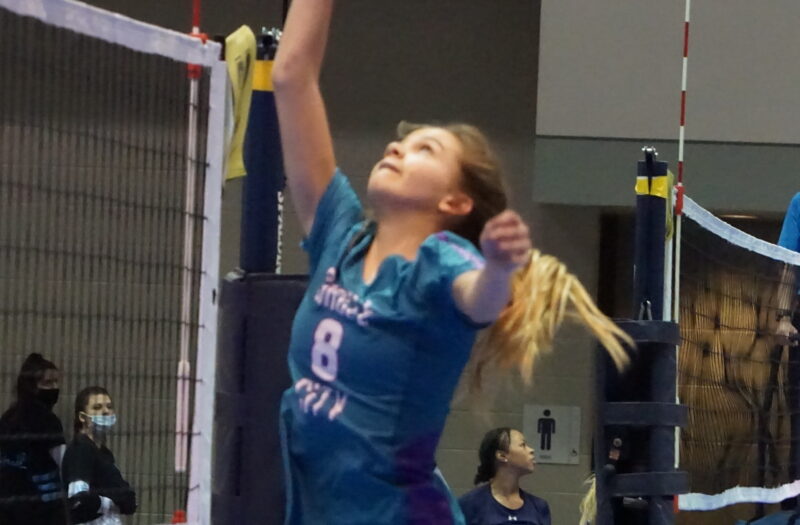 Posted On: 10/12/21 7:08 AM
With the regular season behind us and the postseason starting in some sections tonight, we wrap our 'top five' series with big girl ball. For the most part, these five teams have consistently been the teams to watch, and I would not be surprised if at least three of these five made it to the semi-state. Here are the top five teams this week and the setters that run them.
#5: Roncalli (23-5)
Previous Ranking: #5
Starting us off in the fifth position are the Royals from the south side of Indianapolis. Year-in and year-out, Roncalli is a volleyball school that produces Division 1 athletes, and this season is no exception. With  Emma Halter Emma Halter 5'5" | DS/L Roncalli | 2022 State IN ('22, 5-6 DS/L, Texas commit) anchoring the defense, this Royal team can go far into the playoffs. Someone has to feed the attackers, so look no further than  Monica Jones Monica Jones 5'8" | S Roncalli | 2023 State IN ('23, 5-8 S) and  Faith Burch Faith Burch 5'10" | RS Roncalli | 2023 State IN ('23, 5-11 S/RS) to run a modified 6-2. This pair averages twelve assists per set combined. (!!!) Although Monica is the primary setter, watching Faith transition from thumping lefty right side to setter is special to witness. They open their postseason against rival Southport.
#4: Munster (27-3)
Previous Ranking: #4