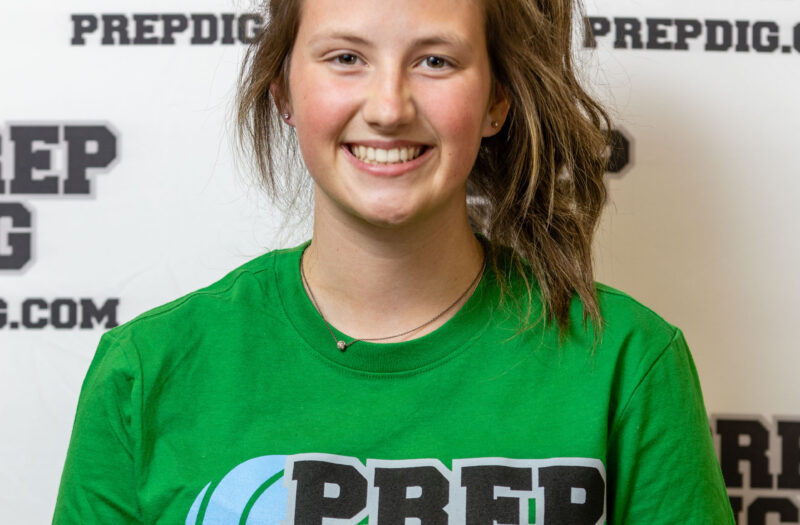 Posted On: 10/7/21 9:38 AM
We're finishing our regular season this week in Indiana, and our last day of play before the post season is this Saturday. The five teams listed here all have tough matches either in the end of this week or in their draw next week. Each of these teams needs a leader if they want to go far in the state tournament, so we list each roster's general.
#5: Madison-Grant (23-5)
Previous Ranking: #3
Although the Argylls slipped a few spots since the last time I saw them, we still have a confident bunch here going forward. Drawing Eastbrook in the first round of the sectional, MG gets a unique view of their first round opponent; their last regular season match is against the very same squad this Saturday afternoon. Hopefully, senior Gabrielle Ray can keep this train going and set them to victory.
#4: Covenant Christian (Indianapolis) (18-6)
Previous Ranking: NR
Welcome back to the top five, Warriors! Drawing Scecina in the playoffs should be a decent test for this bunch, as they struggled to beat the Crusaders the first time around on September 25. With do-everything  Cadence Notter Cadence Notter 5'6" | DS/L Covenant Christian | 2022 State IN ('22, 5-7 DS/S, Indiana Wesleyan commit) at the helm, this ship