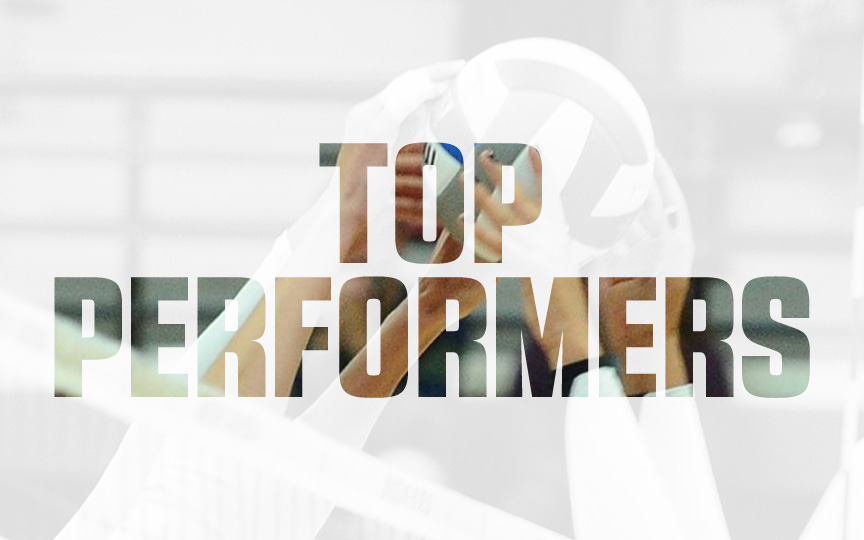 Posted On: 10/17/21 1:58 PM
Alana Amato - 2023 | Wellsville
The Tigers got a big win over Western Reserve as they defeated the Blue Devils 3-2 behind the team leading and season high 21 kills by Amato. The junior middle had a complete match as she also collected 10 digs while adding five service aces and five blocks in last Thursday's effort. Amato averages four kills per set as she is second on the team offensively as Wellsville is a perfect 22-0 on the season. 
Ellie Bruce - 2024 | Fischer Catholic
The Irish are 19-3 overall but recently lost a tough five-set match to Bishop Ready. Bruce was a big-time offensively as she led Fischer with a season high 19 kills while hitting .295. She also had 12 total blocks. The 6'1 sophomore is averaging nearly three kills per set as her team is 14-0 in league play. The multi-sport athlete has good movement around the floor in transition and from pin to pin defensively. She is long and with good momentum and timing can create high contact point.
Marissa Mullins Marissa Mullins 5'8" | S Westfall | 2022 State OH - 2022 | Westfall
The Mustangs earned a 3-2 win over Southeastern and it was Mullins who