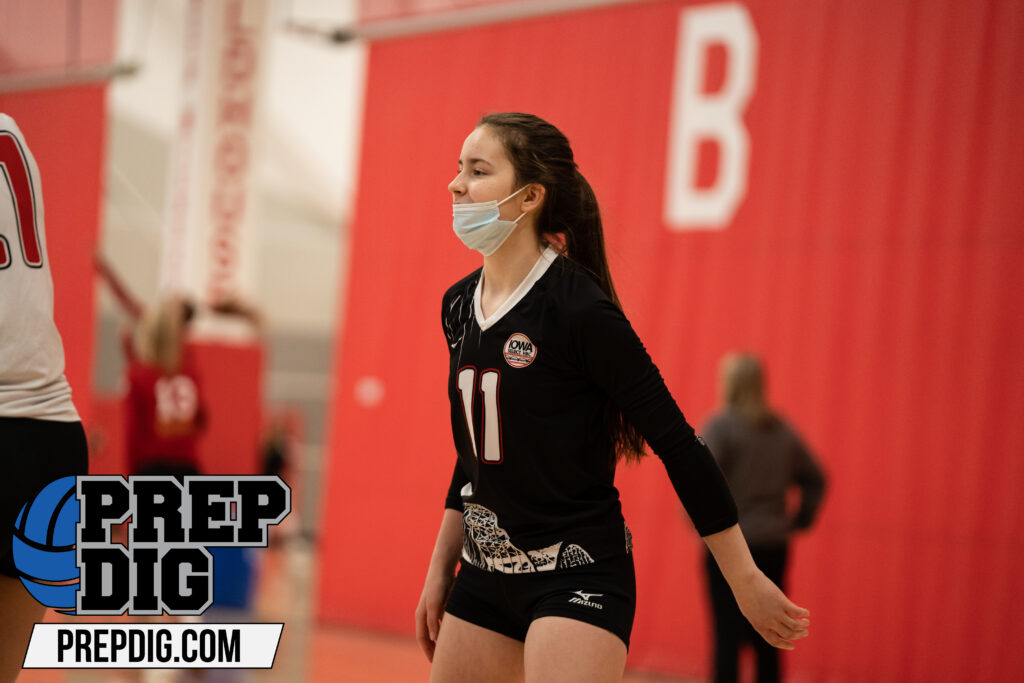 Posted On: 10/25/21 1:34 PM
We're here for you 2022's.  It's been a unique recruiting journey for this class and many athletes from this class are still looking for a place to call home next year.  To put minds at ease, college teams are in the heart of their season.  They are making a run to their postseason, its a heavy time of year.  However, in the next month these college programs will know what they need.  Spots will open up, coaching staffs will change, and somehow everything will fall into place.  
Here are some liberos who can play at the next level from Wisconsin, Iowa, and Michigan.  These athletes I have seen play live in the past year and some I will get to see soon if they are able to make it to their state tournaments.  They are building plenty of momentum and are showing how they would make a great impact at the next level.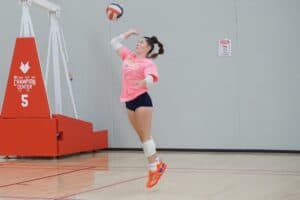 Madisen Miller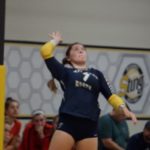 Madisen Miller 5'8" | DS/L Appleton North | 2022 State WI - Appleton North (WI) - MKE Sting
Miller is the top available player in the Class of 2022 for Wisconsin.  She is the libero for Appleton North who