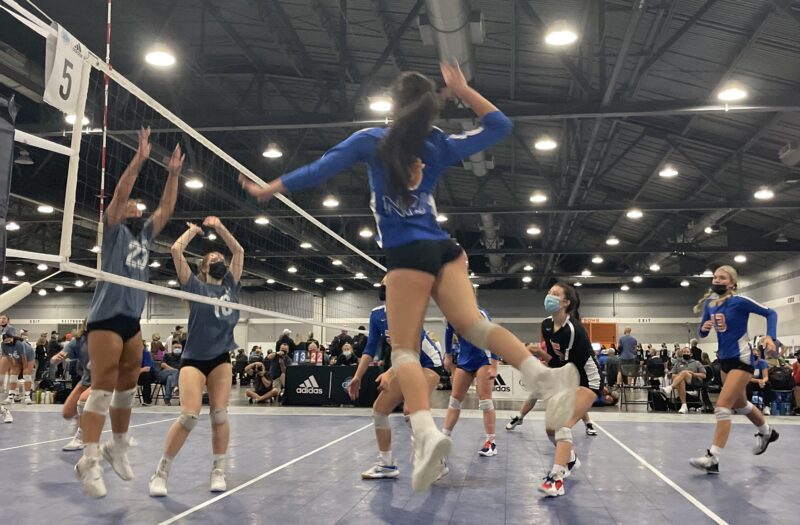 Posted On: 10/12/21 11:20 AM
It's that time of the year again! The high school volleyball season is progressing at full pace in the state of Washington and we're all enjoying all the exciting prospects of the Evergreen State in action once again.
Twice a week, we'll use this space to recommend some matches to keep and eye on and, most importantly, some of the most interesting prospects you'll want to watch if you have an opportunity.
This is our suggestion for Tuesday, October 12:
King's Way Christian vs Castle Rock – 7pm
The Lady Knights from the King's Way Christian High School out of Vancouver have enjoyed a positive campaign so far in the season, with four wins and three losses. The team coached by Olivia Alexander might have gained confidence after last week's 3-2 win over Montesano that improved their record in the 1A Trico District to 1-2.
The Rockets from the Castle Rock High School from the city of same name are still undefeated in the season, having won all of their eight matches so far. Coach Jeana Bayes and her players want to continue surfing on the wave that sent directly to the top of the 1A Trico District and