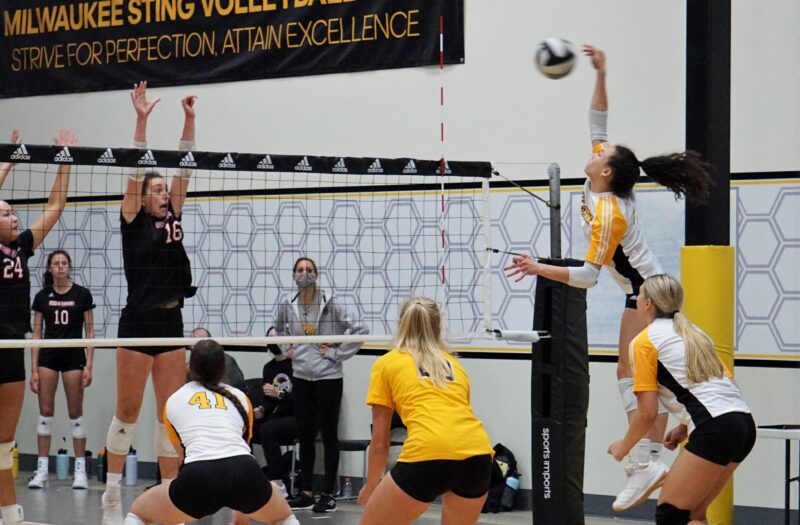 Posted On: 10/19/21 11:15 AM
It's that time of the year again! The high school volleyball season is progressing at full pace in the state of Washington and we're all enjoying all the exciting prospects of the Evergreen State in action once again.
Twice a week, we'll use this space to recommend some matches to keep and eye on and, most importantly, some of the most interesting prospects you'll want to watch if you have an opportunity.
This our match to watch on Tuesday, October 19th:
Steilacoom vs White River – 7.15pm
The Sentinels from the Steilacoom High School are among the top performers in the entire state so far, with ten victories and just two losses – one of which to White River almost a month ago. Outside from one positive result, all these matches were for district play and the 9-2 win record places head coach Blair Suek and his players in second at the 2A South Puget Sound District.
The Hornets from the White River High School in Buckley are right behind their next opponents, ranking third in the 2A South Puget Sound District with eight victories and three losses. The team led by head coach Gressa Eide has performed even