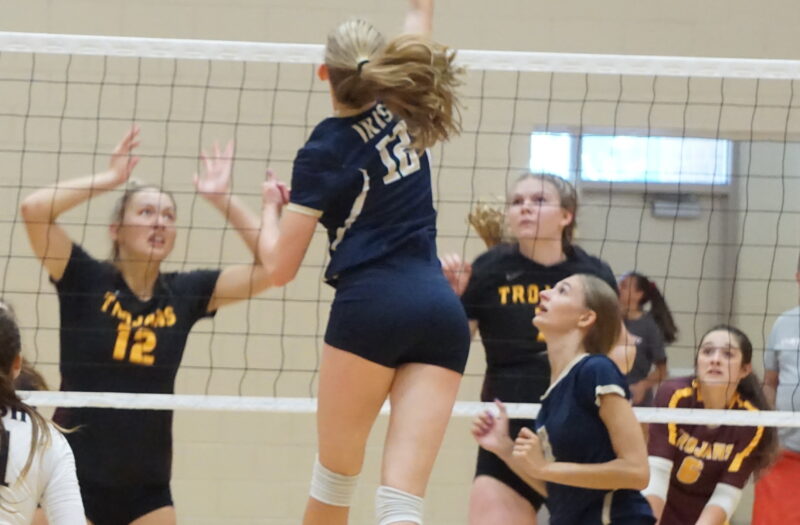 Posted On: 10/18/21 9:13 AM
Now that the dust has settled from the sectionals, we await the regional semifinals and finals, all on one day, Saturday, October 23. Until then, let the speculation commence. This reader's series highlights the teams and players that you may not know about, or not expecting to see advance out of their respective sectional.
LaPorte (22-12)
Congrats to the Slicers for advancing out of their sectional! Up next is Penn, a perennial top-five team in 4A that LP knows all too well. As evidenced by the many upsets that happened this past weekend, anything can happen, and usually does. I'm looking at you, Ava Holtz ('24, 5-10 OH), a primary passing outside that plays much older than her age. She'll need to bring all of that maturity and athleticism to the match Saturday morning to get past the Kingsmen.
Homestead (18-11)
What an opportunity for the Spartans. Winning the sectional for (at least) the third straight year, they get to battle McCutcheon first thing Saturday morning. A balanced offense almost every year, I'd like to see Kendal Frey ('23, 5-9 OH/DS) take another step in the offensive direction. To match the Mavericks point for point, they'll need to get their Empowered-trained primary passing