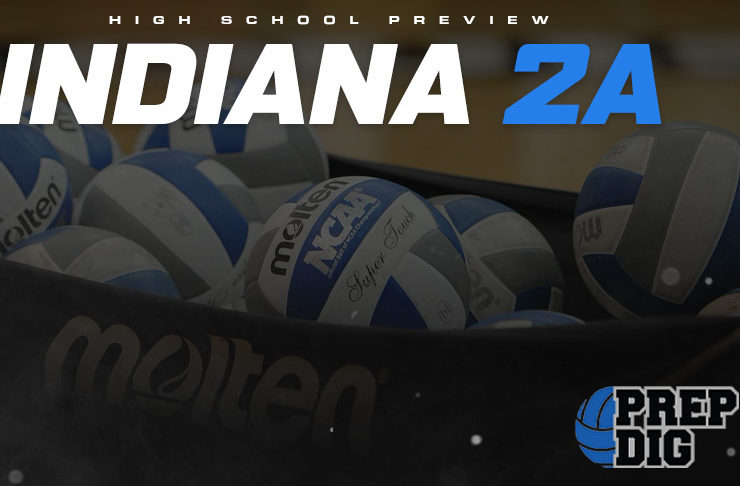 Posted On: 10/21/21 8:04 AM
As we quickly approach regional Saturday, there are many teams and players that I know less than zero about. This series identifies and promotes those teams achieving and a high level, the players that got them this far, and who they get to play on Saturday.
South Central (27-6)
The Satellites, who finished second in the Porter County Conference, rolled through their sectional without dropping a set. Next up is a Saturday afternoon match against North Judson-San Pierre (11-18), with a possible regional final matchup against volleyball power Andrean in the evening. Getting this far isn't the issue for SC, it's getting to the next level of success that seems to have eluded the Satellites in recent memory. I'm sure the ladies will be leaning on Tatum Wade ('24, 5-9 OH), who plays well beyond her years and will use her Dunes training to find another level of success.
Rossville (17-15)
The Hornets, losing to a tough Clinton Prairie team in five sets earlier in the season, produced an epic comeback victory over the Gophers to win the sectional. Up next for Rossville is South Adams (26-8), an on-again, off-again visitor to this year's top five in 2A. Here's to hoping their