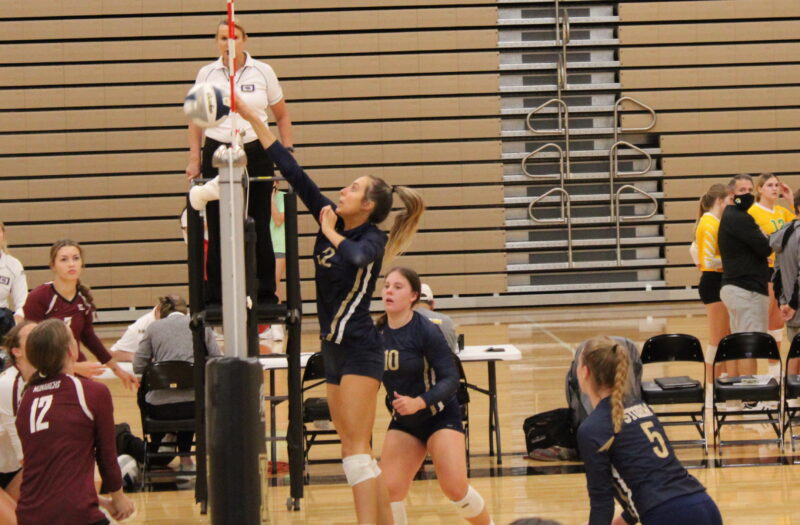 Posted On: 10/12/21 2:52 PM
It's time for another crucial week of high-stakes matchups. The postseason is closing in.
Teams across Nebraska are hosting a variety of tournaments, triangulars, and one-off matches this week. It's another chance for the state's title contenders to prove they deserve to pursue a championship. Medals aren't handed out in October, of course, but this is an important time for teams to fine-tune their winning form.
So, let's look at this week's contests that could help determine the future of the 2021 fall season.
Tuesday (10/12)
Elkhorn North vs. Norris
We've seen this battle before.
Elkhorn North is one of the only teams that has managed to best Norris this year, as the Wolves took a 2-1 win over the Titans in tournament play a few weeks ago. Now, these two talented teams will face off again, with the Wolves now getting the chance to host this pivotal matchup. Norris is still the clear Class B frontrunner, but Elkhorn North is in a great spot in the standings and can make another jump Tuesday night.
Gretna vs. Elkhorn South
Time to venture over to Class A, where we've got another matchup between two of the state's