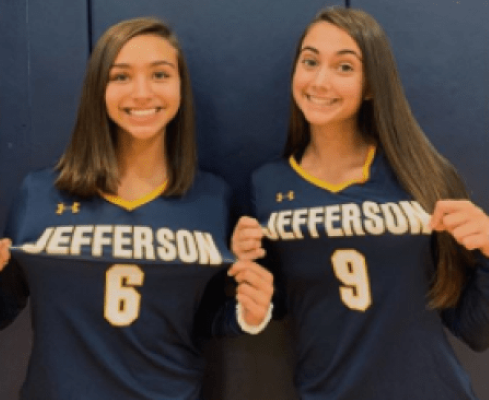 Posted On: 10/22/21 10:46 AM
As we embark into the weekend, there are some matchups I have my eye on. Some teams are on the rise and taking on some of the best in the state. So let's take a closer look at some matchups that are going to be a must-watch. 
Bogota vs Immaculate Heart
The match was supposed to be last weekend but it ended up being pushed back and this is a rematch we have all been waiting for has finally arrived in the Bergen County Tournament as Bogota and Immaculate Heart will square-off for the second time this season. The teams faced each other in their season opener with Immaculate Heart winning convincingly in straight sets. However, this is a different Bogota squad than from the beginning of the year, can they push it to a third or even pull of the upset? 
Players to Watch: Gyanna Hernandez (Bogota; OH), Kalena Stavish (Immaculate Heart; S)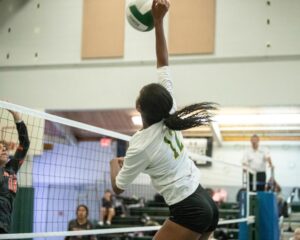 Westfield vs Kent Place
Many may overlook this matchup in the UCC final as Kent Place are unbeaten and the clear favorites in this matchup. But in