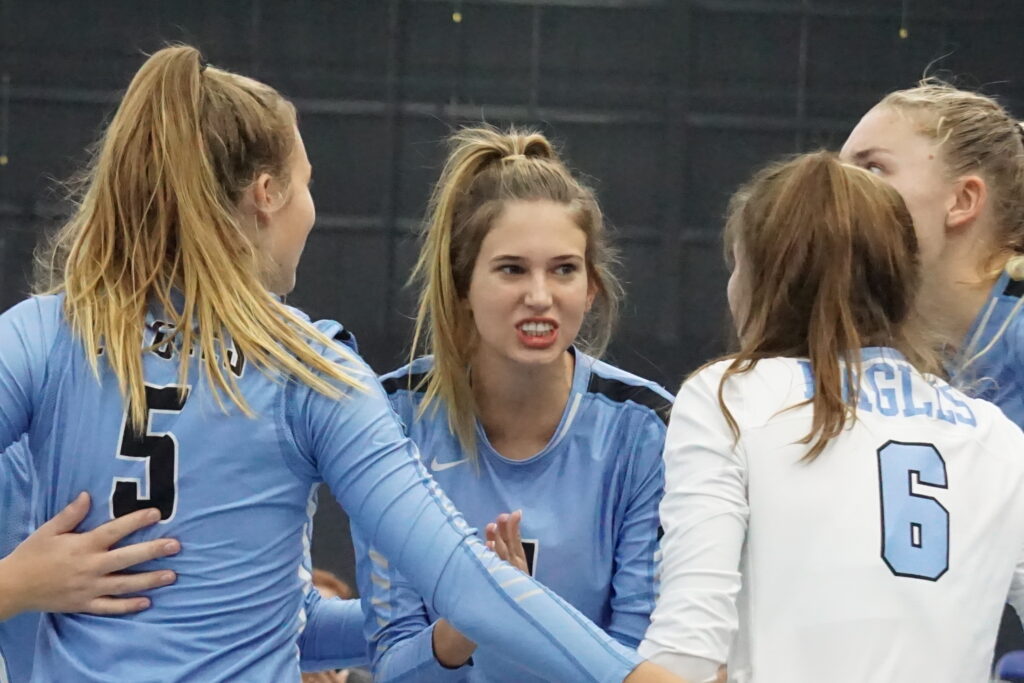 Posted On: 10/22/21 11:23 AM
I can count the number of times I've been to Michigan on one hand (and most of those times it's been to the UP).  Being an Iowa native and current Wisconsin resident, I was extremely excited to catch a full day of some of the top teams from Michigan where I found myself googling the high schools just to see where they were located.  Then it goes down the rabbit hole of seeing what their enrollment is, who is in their conference, if their top players are committed, and the list goes on.  
I also have a fortunate position where I get to see high school volleyball across multiple states.  I've covered volleyball teams from Illinois, Indiana, Iowa, Minnesota, and Wisconsin with a few others scattered in there with teams from other states being able to play in high school tournaments across the country.  What makes Michigan different?  Great volleyball is great volleyball no matter what state you are in, but there were a few things that stood out to me at Beast of the East that makes Michigan volleyball special.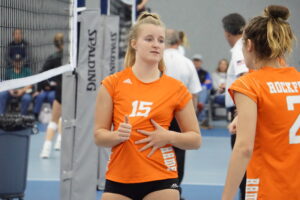 The Tempo