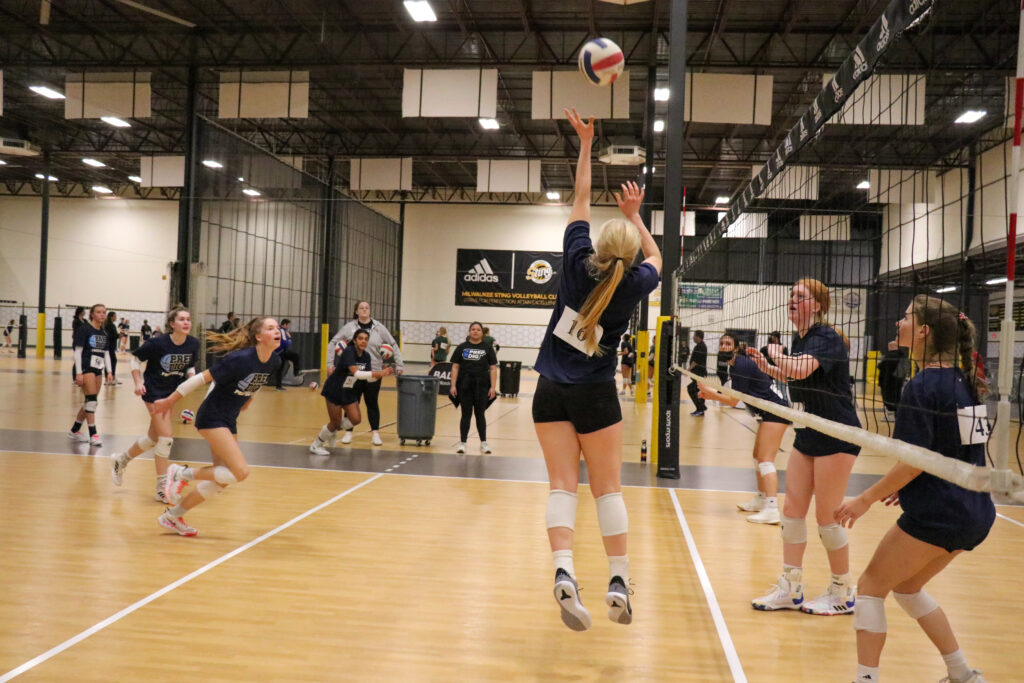 Posted On: 11/30/21 11:44 AM
The Top 250 Expo was an awesome event where athletes from across Wisconsin and other states as well came together to play in the same gym. There were a lot of reps and some truly awesome volleyball. It seemed that everywhere I turned I was insanely impressed with the athletes and level of play on the court. 
Here are some of the top all-around athletes who dominated the Wisconsin Top 250 Expo. 
Madison Quest - Outside Hitter - Milwaukee Sting 16 Gold - 2025
Madison is hands down one of the best athletes in the state, and she is only a freshman. She is dominant on offense, defense, and serve receive. What sets Madison apart is her ability to execute in any rotation and on nearly any ball. She is great in and out of system and adds value to each ball she touches. 
Elena was straight-up impressive at the Top 250 Expo. She was incredibly smart on the