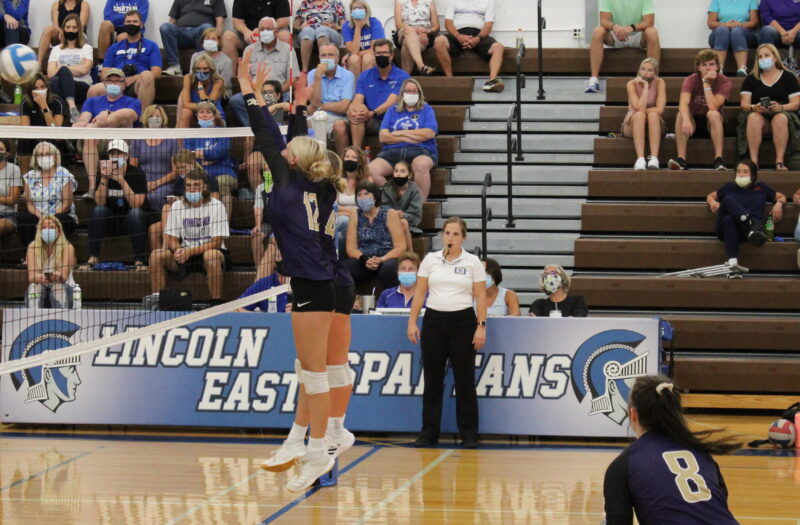 Posted On: 11/24/21 3:02 PM
It's time to embrace the underdog.
Sure, the 2021 season just wrapped up, and it's hard to make any solid prognoses on 2022 at this point. However, with this year's results still fresh on my mind, I wanted to give a shoutout to a few underdogs who might have found some momentum at the end of the season. We'll peruse through the 2021 standings to find a few teams that might be poised to ascend.
Let's get into it.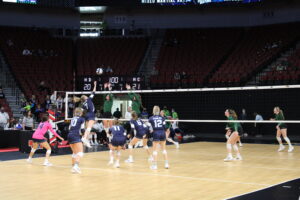 Nebraska Christian
Admittedly, by the time the 2022 postseason rolls around, this team might not be considered much of an underdog anymore. Even still, this group of players and coaches is looking to take Nebraska Christian's volleyball program to new heights.
A semifinal appearance this year by the Eagles has put everyone on notice. After coming within one set of breaking into the Class D1 title match, Nebraska Christian brings back a talented core group of players that will surely be looking for redemption -- and a first-ever volleyball title for their school.
Falls City
Class C1 surely has a lot