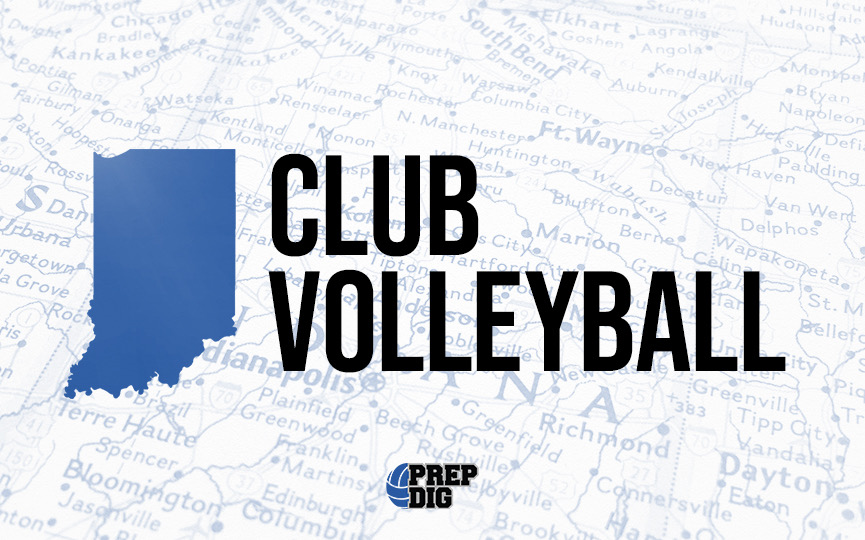 Posted On: 11/30/21 12:17 PM
We've put a fork in the high school season and are through most clubs' tryouts for the spring. Circle City has plenty of options available for those schools looking to pick up a few winners and solid athletes, from six-rotation outsides to middles to setters. Here are six available seniors from Circle's 18-2.
Audrey Naberhaus Audrey Naberhaus 6'0" | MB Brownsburg | 2022 State IN , 6-1 MB, Brownsburg
Audrey is no stranger to the middle position, and has always been a solid M1 option for those that need one. She uses her length to go pin to pin on defense, and can put balls away off of one foot behind the setter AND off of two feet in front of the setter. She has quick feet, transitions well, and always has a great attitude. A coachable, available, big middle? Yes please.
Maddie Hawkins, 5-8 DS, Western Boone
The only "small" school kid on this list, Maddie can be a three-rotation DS or a libero, depending on the team's needs next fall. She's also capable of putting balls away, as hers was the deciding kill to send her Stars to their first state title match. I like her instincts most of all, and frankly, I'm surprised she's still available.