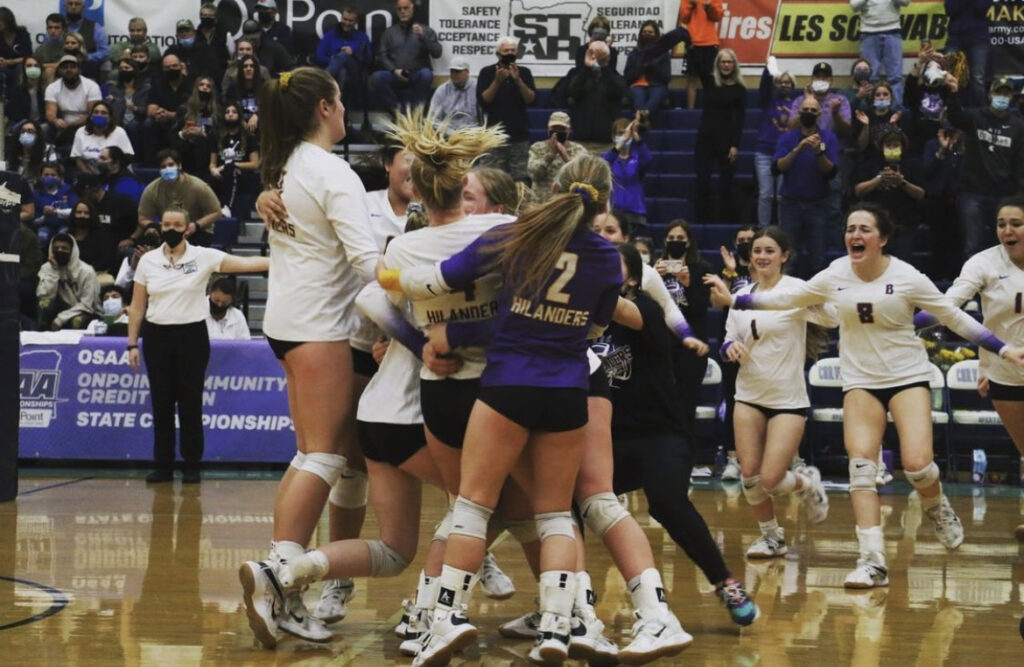 Posted On: 11/27/21 1:10 PM
The 3A State finals last weekend were between the ever so dominant seven-time State champions Burns High School and the underdogs (coming into the tournament seeded #8) Sutherlin High School. 
The match was won by the Burns Hilanders who bounced back from a set one loss (17-25, 25-16, 25-14, 25-9). 
To recap the match, we will be identifying and highlighting players from each team that were impact players for the team. Although the Hilanders came out on top, the Bulldogs also had some athletes with great performances in the match. 
SUTHERLIN HIGH SCHOOL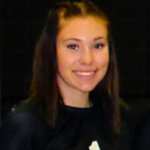 Makayla Murphy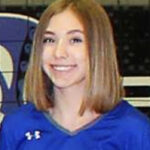 Makayla Murphy 5'7" | S Sutherlin | 2023 State OR , 5'7", OH, Sutherlin High School, Webfoot Jrs. 
[ Link to recruiting profile ]
The junior outside hitter Murphy was a dominant force during the State finals for the Sutherlin High School Bulldogs. An offensive weapon for the team, she was the go-to attacker, taking the most swings out of anyone on the team at 42. The next closest was 24 swings by Rutledge. In the match, she racked up 16 kills on 42 swings, hitting