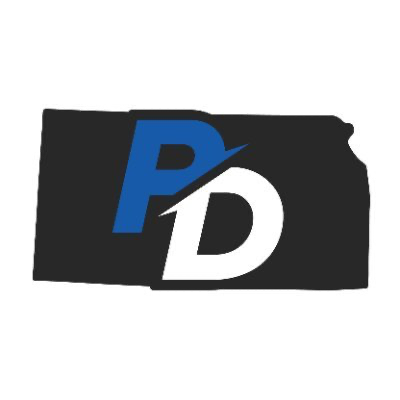 Posted On: 11/29/21 9:39 AM
We are to the final class we had an opportunity to do an actual preview for prior to the state championships. Due to my physical location, I don't see much Class 2 action except for the videos that are accessible, which aren't many across the state. We knew Smith Center came in as the runner-up from the previous season and with Heritage Christian jumping up a class, would this be their year to shine? Or would it be the battle-tested Ellinwood claiming top prize?
In our predictions, we almost went chalk and went with the top two teams from each pool except for trading Wabaunsee with Hillsboro thus joining Smith Center, Ellinwood, and Jefferson County North. We then went with the top two teams and overall seeds to play for the title with Smith Center being crowned champion. Let's see what went down.
The first thing to happen was Garden Plain saying to heck with your predictions and winning their pool going 3-0. The other thing to happen would be the other three teams in that pool going 1-2 and needing a tie-breaker to determine the second team to advance. That team would be the before-mentioned Ellinwood team. This means