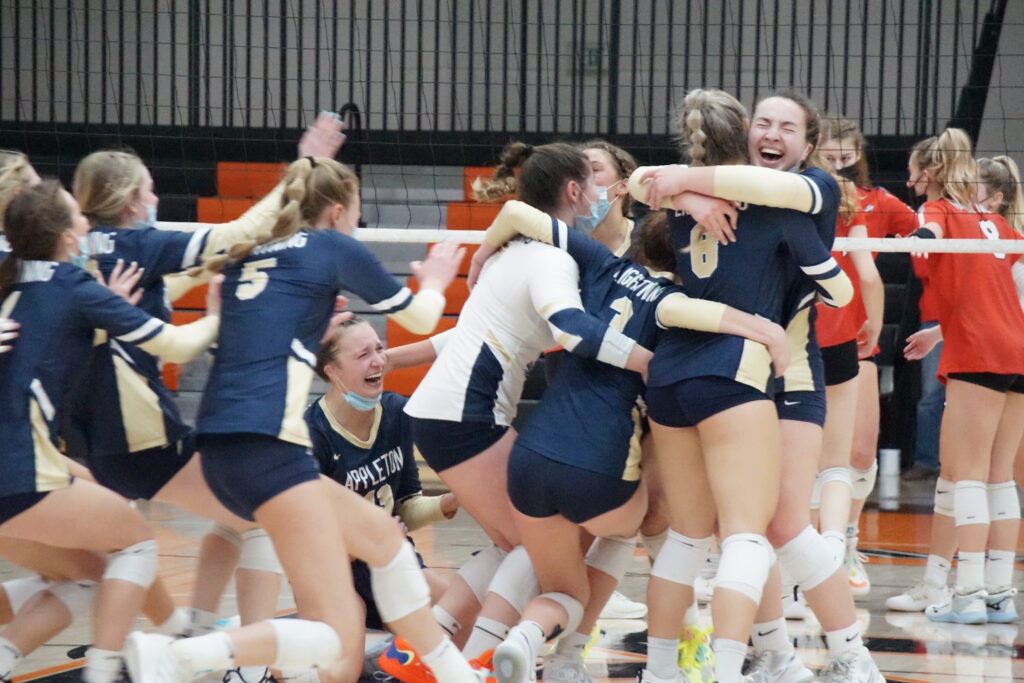 Posted On: 11/11/21 12:00 PM
Seven senior high school players from the state of Washington were included in the second annual American Volleyball Coaches Association (AVCA) High School All-Region Teams.
The selections are made by each of ten AVCA High School Regional Committees and the top 50% of nominated athletes make the cut. The All-Region teams also include the athletes that will be named to the AVCA High School All-American First Team, Second Team, Third Team, and Honorable Mention All-American as well.
Washington is part of the Region 10, alongside Alaska, Hawaii, Idaho, Montana and Oregon.
Washington Players Selected for AVCA High School All-Region Teams:
Amey Rainaud-Hinds – Setter – HS: Burlington-Edison – Club: Skagit Island
Ashlynn Archer – Middle Blocker – HS: St. Jonh-Endicott/LaCrosse – Club: CPA Xtreme
Benson Bailey – Right Sider – HS: Gonzaga Prep – Club: CPA Xtreme
Danielle Faamausili – Setter – HS: Steilacoom – Club: Puyallup Juniors
Madi Zorn – Setter – HS: Mead – Club: CPA Xtreme
Taylor Albert – Libero – HS: Steilacoom – Club: Puyallup Juniors
Tyra Schaub Tyra Schaub 6'1" | OH Skyview | 2023 WA – Outside Hitter – HS: Skyview – Club: Oregon Juniors