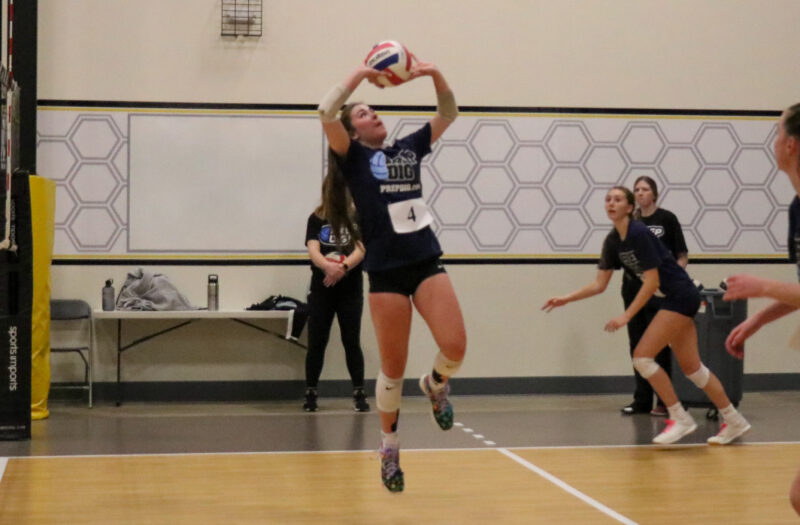 Posted On: 12/2/21 2:03 PM
Setters impressed from start to finish at the Top 250 Expo. I was amazed at how consistent, fast, and gritty they were. It was an awesome experience to see these talented setters all in the same gym. 
Elena is a very talented athlete who is just all-around impactful. She has a high volleyball IQ and makes smart decisions on the ball. She isn't afraid to set against the grain or make risky decisions. Elena has a clean touch on the ball and moves it from pin to pin seamlessly. She also has a keen eye for placing tips and earning points for her team. 
Kate is a gritty setter with a lot to offer her team. She gets a touch on nearly every ball and uses her front and back row well. Kate is the kind of athlete that makes plays happen. She is a gamer that really digs deep for