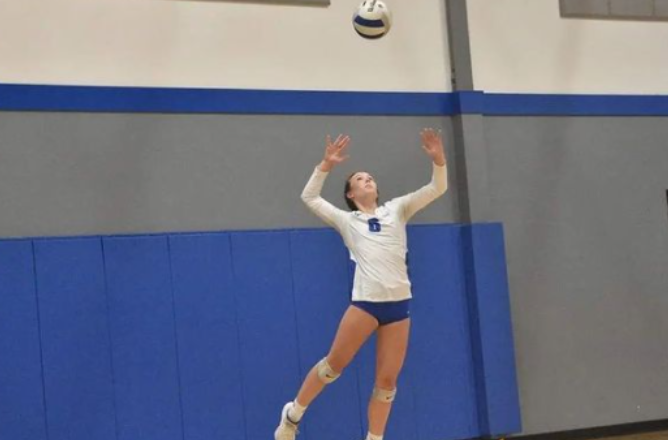 Posted On: 12/7/21 5:01 PM
The 1A State finals last weekend were between returning State champions from the 2019 season St. Paul High School and the underdogs (coming into the tournament seeded #5) North Douglas High School. 
The match was won by the North Douglas Warriors who bounced back after a set two loss (25-22, 18-25, 25-7, 25-17). 
To recap the match, we will be identifying and highlighting players from each team that were impact players for the team. Although the Warriors came out on top, the Buckaroos also had some athletes with great performances in the match. 
PAUL HIGH SCHOOL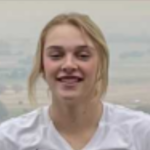 Anabelle Davidson, 5'11", MB, St. Paul High School 
The junior middle blocker Davidson was a critical part of the line-up for the St. Paul High School Buckaroos, both offensively and defensively. In the championship match, she hit a .143 on 28 swings with 9 kills, was 10 for 10 from the service line, had 3 digs, and posted an impressive 4 blocks. 
Davidson made the Casco First Team All-League this season. 
Davidson is currently not