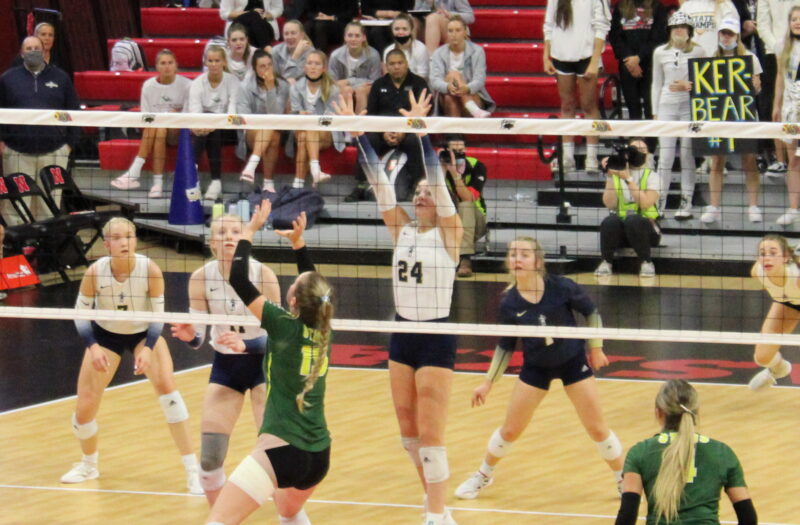 Posted On: 12/21/21 9:30 AM
Time for the next age group of VCNebraska talent. We've already looked at the 18s, so be sure to check out our previews of 18 Elite and 18 Black.
My enthusiasm for VCN persists with their 17s teams. This feature will look at 17 Elite, a team with an impressive geographical footprint and a wide assortment of players that know how to excel at the prep level. It's reasonable to expect some big moments from 17 Elite this year, and VCN is in prime position to pick up some accolades. I'm anxious to see it unfold.
Let's discuss some of the key players on 17 Elite that will look to deliver some trophies.
Southwest Connection
Familiarity and chemistry might be a strength for this team. There's a lot of high school teammates that are joining forces on 17 Elite.
Lincoln Southwest's representation here is particularly notable. The Silver Hawks feed a lot of talent into the VCN program, and 17 Elite really demonstrates this. Brinly Christensen Brinly Christensen 5'10" | OH Lincoln Southwest | 2023 State NE is an exciting outside hitter from LSW who can also make some standout plays in the backcourt. Speaking of that backcourt, Teagan Little Teagan Little 5'8" | DS/L Lincoln Southwest | 2024 State NE also joins this squad after making