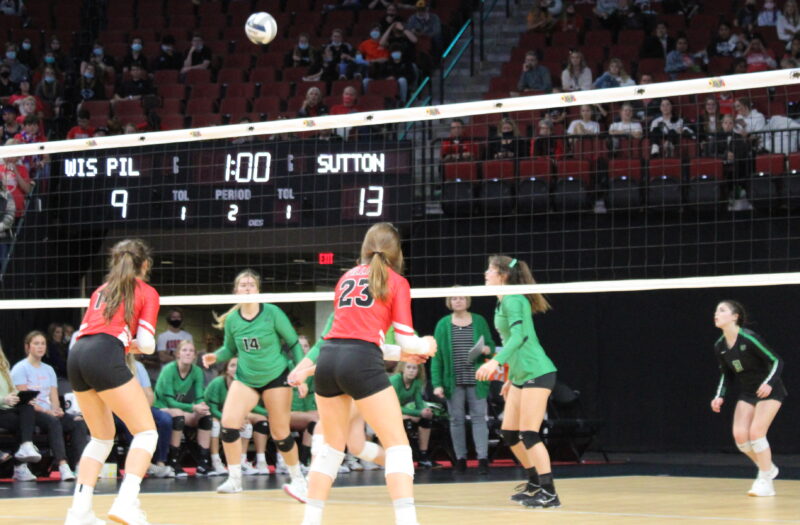 Posted On: 12/21/21 9:00 AM
Our preliminary tour of VCNebraska's 2022 teams continues. This time, VCN 18 Black is in the spotlight.
VCN has had no problem fielding a pair of competitive 18s teams over the years. I might be biased as a Lincoln native, but I'm always excited to see how VCN can put Star City-area talent on display every club season. With a good influx of athletes from smaller schools going to VCN, too, it's demonstrative of the fact that good Nebraska volleyball is not solely concentrated in Omaha.
So, let's give you a quick look at what 18 Black brings to the court for 2022.
Playing Up
This 18s team doesn't just have veterans from the Class of 2022. There are a handful of players on this roster that will be playing a year up and have the talent to make that jump.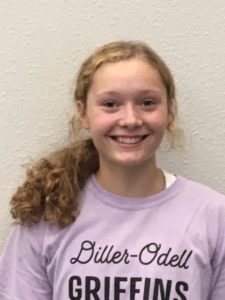 Elecea Saathoff Elecea Saathoff 5'9" | S Lincoln Lutheran | 2023 State NE is a notable 2023 who is joining this group. The talented former Diller-Odell setter is now finding a foothold at Lincoln Lutheran. She will continue to have more highlight moments throughout her career with VCN.
Saathoff is joined by fellow 2023 Lauren