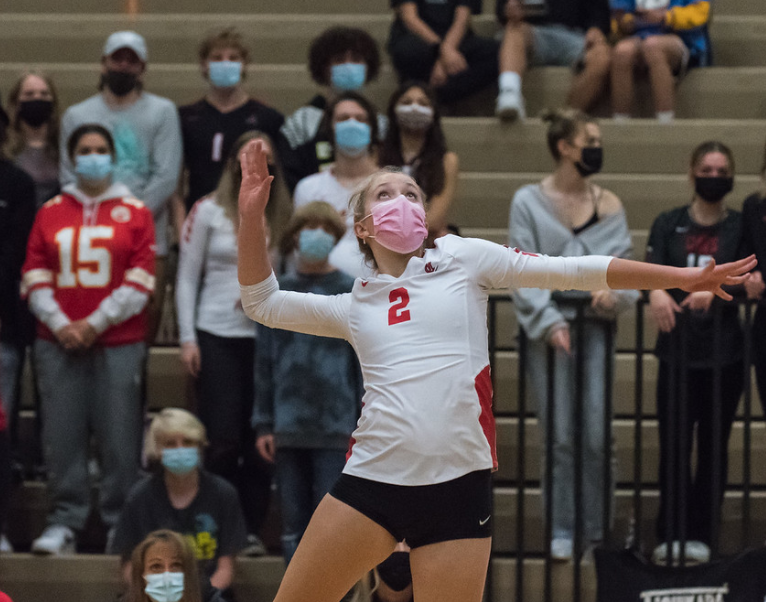 Posted On: 12/20/21 2:27 AM
The FOURTEEN athletes mentioned below all showed lots of improvement since the last rankings update. All of these athletes made BIG jumps in the 2023 rankings. 
A second stock risers article will be published soon that summarizes another EIGHT athletes who made a jump in their rank.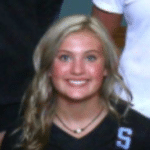 Kayleigh Carpenter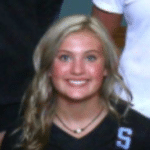 Kayleigh Carpenter 5'9" | OH South Salem | 2023 State OR
12 → 2
[ Link to recruiting profile ]
Height: 5'9"
Position: OH
High School: South Salem High School 
Club: North Pacific Juniors 17-1 National
Commitment: Boise State 
Honors: Mountain Valley First Team All-League (2021) 
Why the rise?
Carpenter continues to show steady improvement in all aspects of her game. A six-rotation outside attacker for NPJ and the Saxons, she continues to perfect her craft and has become one of the most dominant outside attackers in the State. This high school season she took on a big load as a go-to attacker for the Saxons. 
She recently committed to play for Bosie State for the fall of 2023.