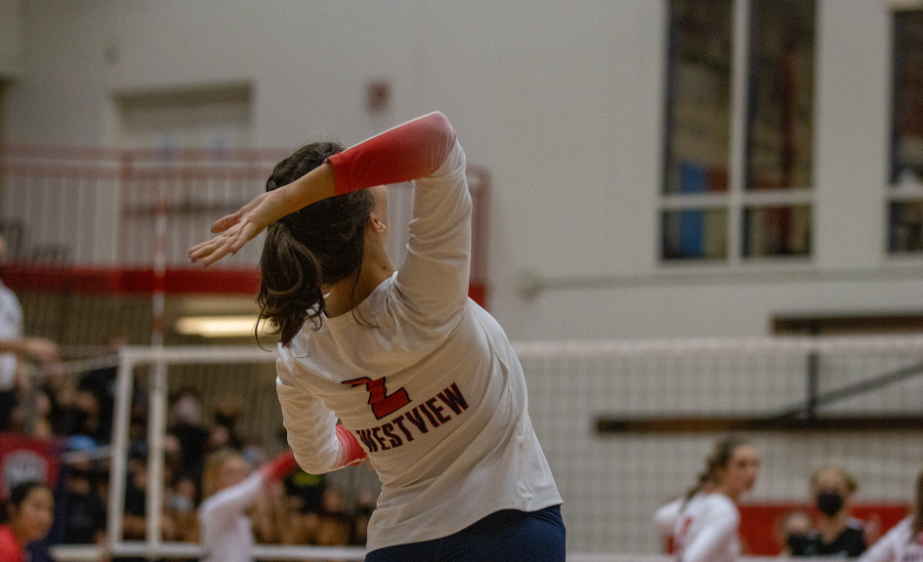 Posted On: 12/20/21 7:21 PM
The EIGHT athletes mentioned below all showed lots of improvement since the last rankings update. All of these athletes made BIG jumps in the 2023 rankings.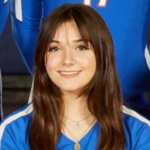 Mallorie Taylor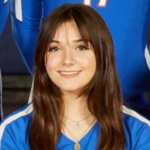 Mallorie Taylor 5'5" | DS/L LaSalle Catholic | 2023 State OR
70 → 51
[ Link to recruiting profile ]
Height: 5'5"
Position: DS
High School: LaSalle Catholic College Preparatory 
Club: Aspire NW 18-1 Empire
Honors: Northwest Oregon Second Team All-League
Why the rise?

Taylor transferred from Central Catholic High School to LaSalle this past season. After playing on JV2 and JV for the Rams, she made it on the Varsity squad for the Falcons. Starting out as a defensive specialist for the team, Rivera (the starting libero) went out with a concussion, and Taylor was given the opportunity to take over while Rivera was out. That spot stayed Taylors the rest of the season. She brought athleticism, steady serve receive, and an all-out mentality defensively to the back row that could not be stopped.