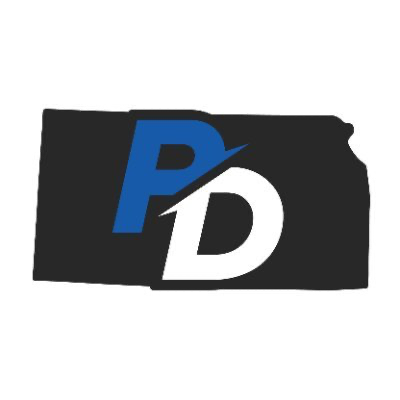 Posted On: 12/22/21 2:02 PM
The high school season provides a great opportunity for athletes to make their cases in entering the rankings or moving up some slots. Our last ranking update was in August, so having a full high school season allows us to get more information and talk to more of our trusted sources. Today we look at some of the players who made what we consider drastic jumps in our latest update.
Reagan Anderson Reagan Anderson 5'3" | DS/L St. Thomas Aquinas | 2023 State KS 18 → 11 - L - St. Thomas Aquinas/Mavs
The Wichita St. commit was electric in her junior campaign for one of the top teams in the state in 2021. She was all over the court with 353 digs and was solid in serve receive with 470 receptions. 
McKenzie Fairchild McKenzie Fairchild 5'10" | MB Andale | 2023 State KS 27 → 13 - OH - Andale
One of the premier athletes in not just the state but the country, Fairchild elevated her volleyball play this fall in helping lead her team to a state championship. She dropped the hammer with 442 kills in her junior campaign and jumped 14 positions in the rankings.  She is also an elite javelin thrower. 
Avery Delong Avery Delong 5'11" | RS Blue Valley | 2023 State KS 21 → 15 - RS - Blue Valley/KC Power