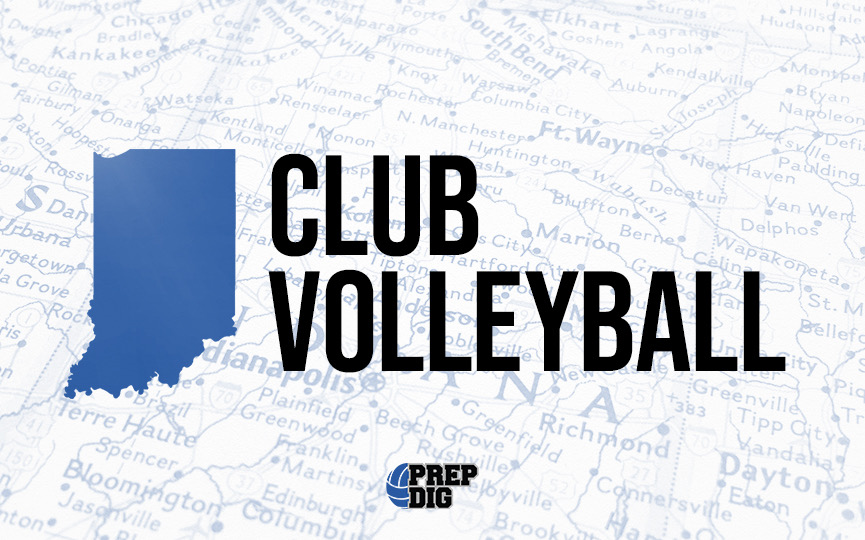 Posted On: 12/1/21 8:24 AM
In our second edition of the club kids still available for the coming fall, we highlight six athletes from around central Indiana that can, and should, make an impact somewhere at the next level in the fall of 2022. 
Campbell Clark Campbell Clark 5'9" | DS/L Perry Meridian | 2022 State IN , 5-8 DS, Perry Meridian
Tranferring over from Team Indiana, Campbell can be useful as a libero in left back, a three-rotation DS in right back, or a combination of both. Her instincts and anticipation have gotten her this far, and she'll have plenty of opportunities to hone her abilities as the libero on Circle's 18-3.
Josie Jones, 5-9 OH, Cascade
The only "small school" entry on this list, Josie's arm is what got her here. She transitions quickly, can hit from both pins, and has a whip of an arm that terminates consistently. I would like to see a bit more serve receive and defense from her this spring, so hopefully that develops, as her small school schedule did not have tough serving teams. 
Eliza Ford Eliza Ford 6'0" | OH Avon | 2022 State IN , 6-0 OH/RS, Avon
On a rare down year for Avon, Eliza was the size and length that the Orioles desperately needed this past fall. She's long and lean, can