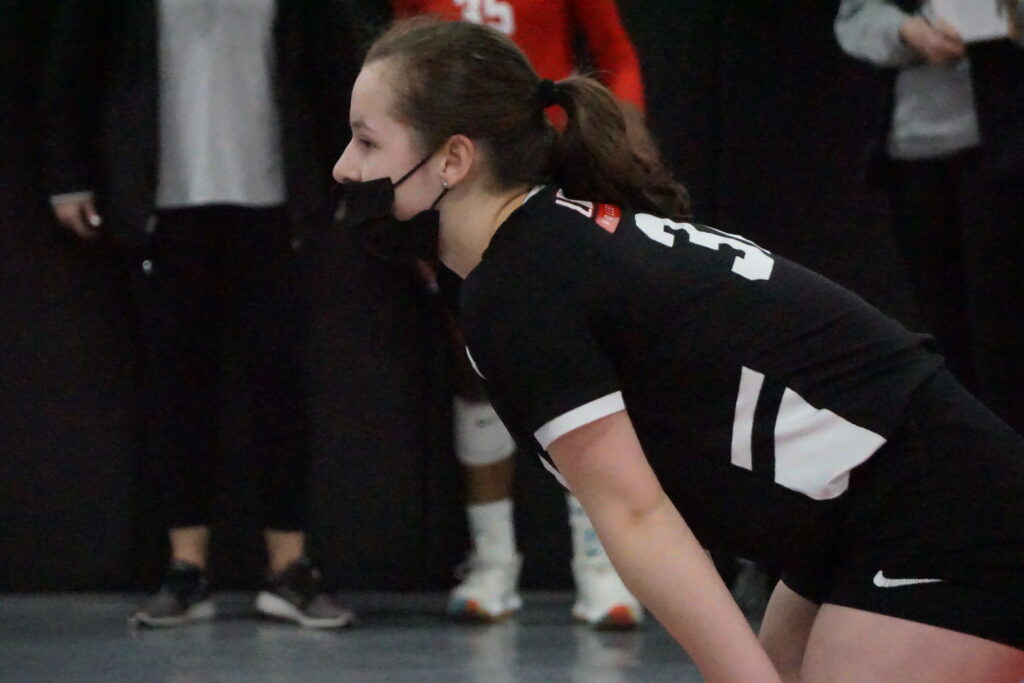 Posted On: 12/2/21 8:29 PM
One of my favorite parts of the Top 250 Expos is watching all of the liberos go head to head. They have some of the toughest jobs on the court: running the back row, picking up anything that comes over the net, and being leaders in communication on the team. I haven't had the opportunity to see a lot of Illinois volleyball, but I am super excited to be there this weekend and dive right in!
Here are some of the 'bros I can't wait to watch at the IL Top 250 Expo this weekend!
Paige Amwowza - Sports Performance - Class of 2023
Paige is a very solid serve receiver but also very scrappy on defense. She is fast and has great angles to the ball. Paige's fundamentals are top-notch and, as a result, she excels on serve receive. 
Julianna Rettig - Sky High Volleyball Club - Class of 2023
Julianna came to our WI Top 250 and played extremely well, especially considering she had recently broken her thumb! Julianna has very clean angles on the ball and is consistent in all of her skills. She is