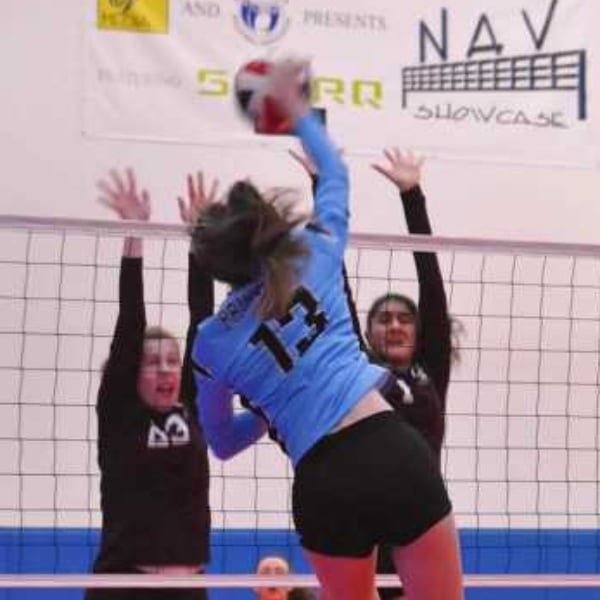 Posted On: 12/2/21 9:57 PM
The season has now come and gone for about a week now with us now at the beginning of December. I want to take this opportunity to do my Final Report which will entail the top outside hitters, setters, opposites, middle blockers, and defensive specialists/liberoes. Let's take a look at the top outside hitters first, some may have been in my midseason report too. These ladies have really impressed me this season. The list is in no particular order. 
Ashanna Caviness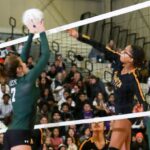 Ashanna Caviness MB Bogota | 2023 State NJ (Bogota)
Talk about putting a team on her back! Caviness did that and then some this season as she led Bogota to a Group 1 title. The ball comes off of her arm like a missile and her length is impossible to defend. She led the state in kills for a reason with 432!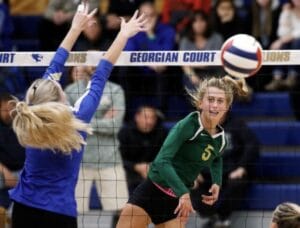 Kate Stoughton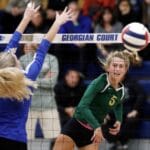 Kate Stoughton 5'7" | S Brick Memorial | 2022 State NJ (Brick Memorial)
Stoughton has gone from young phenom to superstar in her high school career. Like Caviness, she carried Brick Memorial as far as she could. She can punish you from anywhere on the court with a live arm and