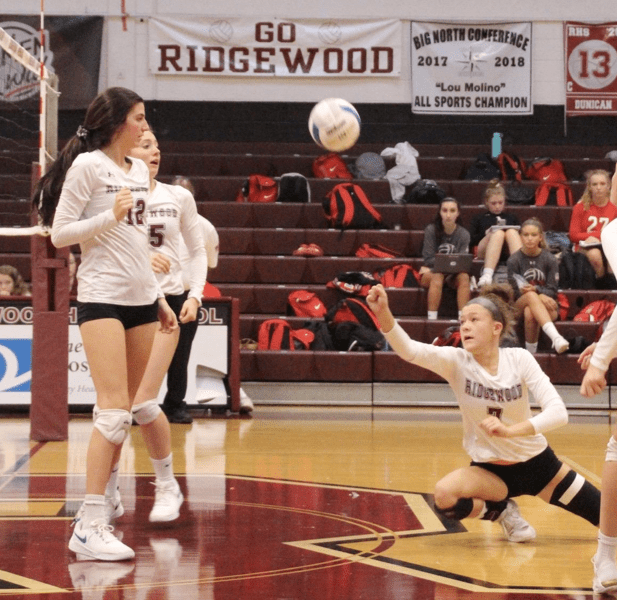 Posted On: 12/6/21 7:44 PM
The season has now come and gone for about a week now with us now at the beginning of December. We already took a look at the outside hitters so let's move on to the top setters, some may have been in my midseason report too. These ladies have really impressed me this season. The list is in no particular order. 
Joanna Andrews (Williamstown)
Andrews left her fingerprint on every play for Williamstown. Her IQ is off the charts and is one of the reasons why Williamstown finished unbeaten. She makes the correct play every time and ensures they are in the best position to be successful. Andrews finished with the most assists, 780. 
Mia Pimentel Mia Pimentel S Bogota | 2023 State NJ (Bogota)
Pimentel raised her game to new heights this season as the number 1 setter for Bogota. She took control on her opportunity and made it look effortless as a setter. She can make every pass and showcases it every match. She finished with 723 assists on the season. 
Cammi Quirk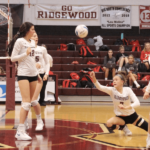 Cammi Quirk S Ridgewood | 2023 State NJ (Ridgewood)
Quirk raised her play immensely from the fall to the spring. She's always in control of the offense and always knew the correct play. Her setting is way