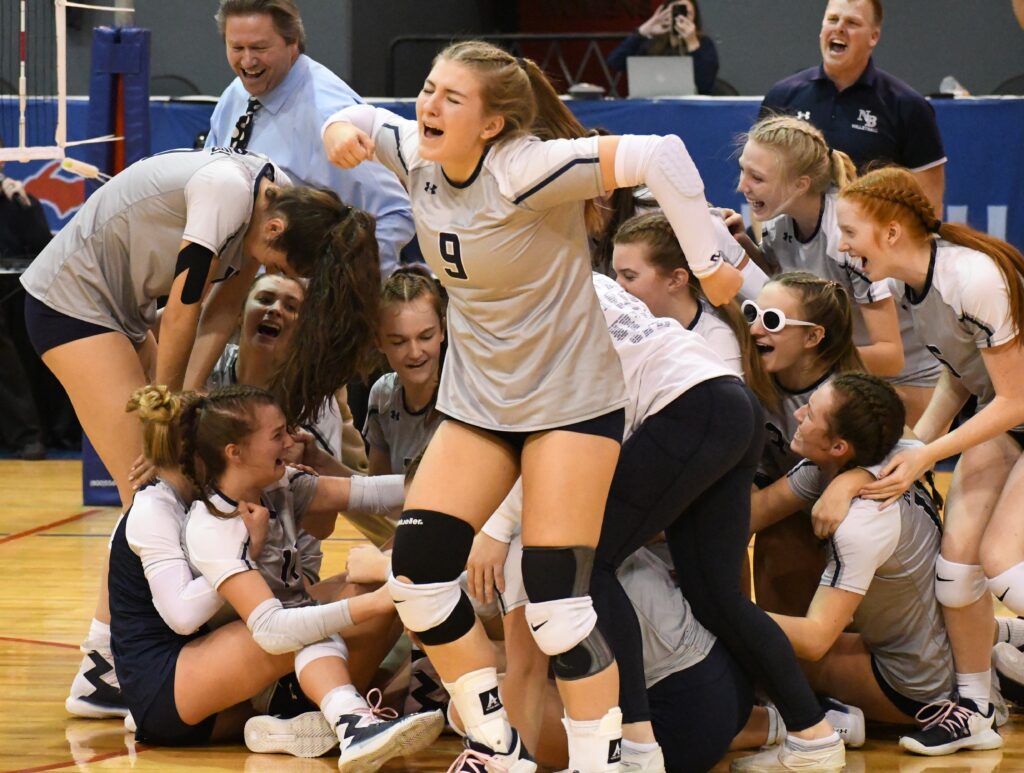 Posted On: 12/6/21 10:45 AM
Division 2 should be very interesting in 2022. Many of the top powers we have grown accustomed to over the years have some major question marks in regards to roster turnover.
However, one team definitely looks like it should be a major force once again.
Here's five teams that shined in 2021 that could again be a factor in the 2022 postseason.
North Branch
The Broncos definitely have to be the 2022 preseason favorite given their run to the state final this year despite being very young and banged up. Next season's squad will return First Team All-State libero Hailey Green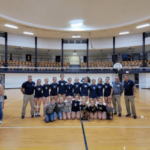 Hailey Green 5'2" | DS/L North Branch | 2024 State MI , Second Team All-State outside Alana Deshetsky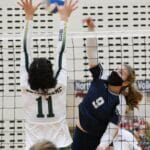 Alana Deshetsky 5'7" | OH North Branch | 2024 State MI , and Third Team All-State setter Adrienne Greschaw Adrienne Greschaw 5'9" | S North Branch | 2024 State MI . Even better for the Broncos is all three will just be juniors. Kaela Chingwa was also an impressive sophomore in 2021 as a 6'2" middle. The Broncos graduated just one senior from the finalist squad and already play very well together.
Notre Dame Prep
There's no question that there will be a lot of questions about the Irish in 2022. However, NDP has faced a challenge like this before and still managed to reach Battle Creek. The Irish have made