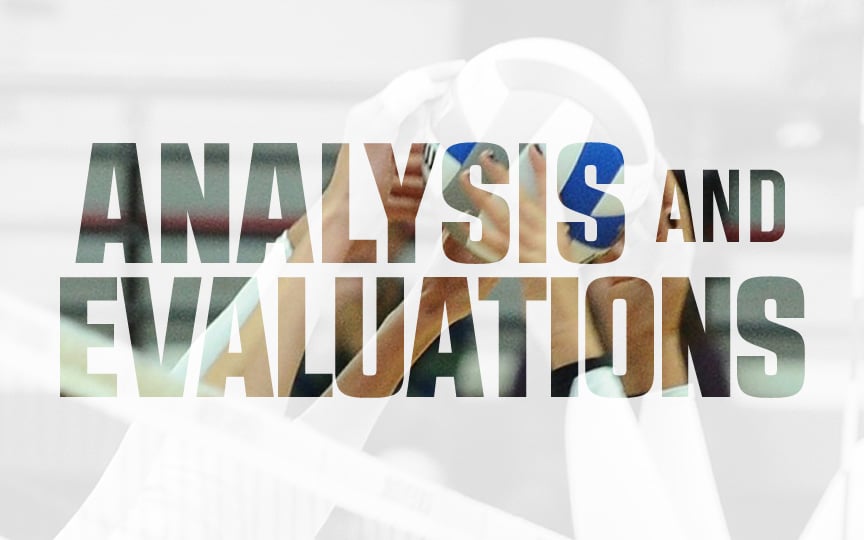 Posted On: 12/6/21 12:15 PM
The high school volleyball season has just finished in Texas and during the last four months we got to watch the countless talented young players who have showcased their skills in every corner of the Lone Star state.
One of our missions at Prep Dig is to highlight as many teams and prospects as possible around the state, from State Championship contenders and household names to underdogs and special talents who might be flying under-the-radar.
We spend a lot of time at the gyms gathering information and watching matches and will use this space to highlight some of the teams and players we got to watch in person over the last few months. The Fulshear Chargers are the team we're talking about this time.
Fulshear Chargers
The Chargers from the Fulshear High School came agonizingly close to a trip to the State Tournament and they were only stopped in the regional semifinals, losing a dramatic five-setter to College Station. The team coached by Sydney Gotcher was solid all-season long, topping the Class 5A, Region III – District 24 with 15 wins and a single loss and ended the season with as many as 36 victories in their 50 matches.