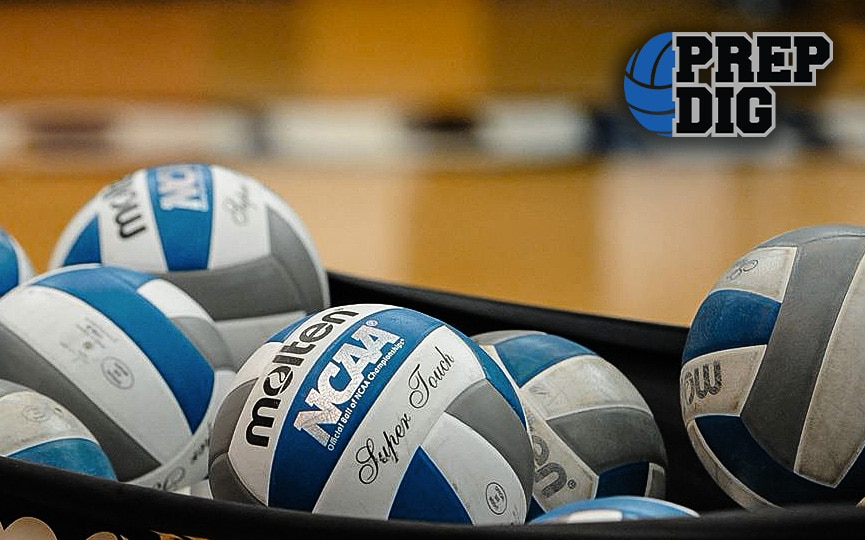 Posted On: 12/7/21 10:20 AM
The high school volleyball season has just finished in Texas and during the last four months we got to watch the countless talented young players who have showcased their skills in every corner of the Lone Star state.
One of our missions at Prep Dig is to highlight as many teams and prospects as possible around the state, from State Championship contenders and household names to underdogs and special talents who might be flying under-the-radar.
We spend a lot of time at the gyms gathering information and watching matches and will use this space to highlight some of the teams and players we got to watch in person over this past season. Now it's time we examine the Ridge Point Panthers.
Ridge Point Panthers
The Panthers from the Ridge Point High School out of Missouri City had another tremendous season, making it to the State Tournament for the third time in four seasons. Their five-set loss to Keller capped off a season in which the team had 38 wins and just 11 setbacks. Head coach Lauryn Bailey and her players completely dominated the Class 6A, Region III – District 20 with an undefeated record of 14 wins.